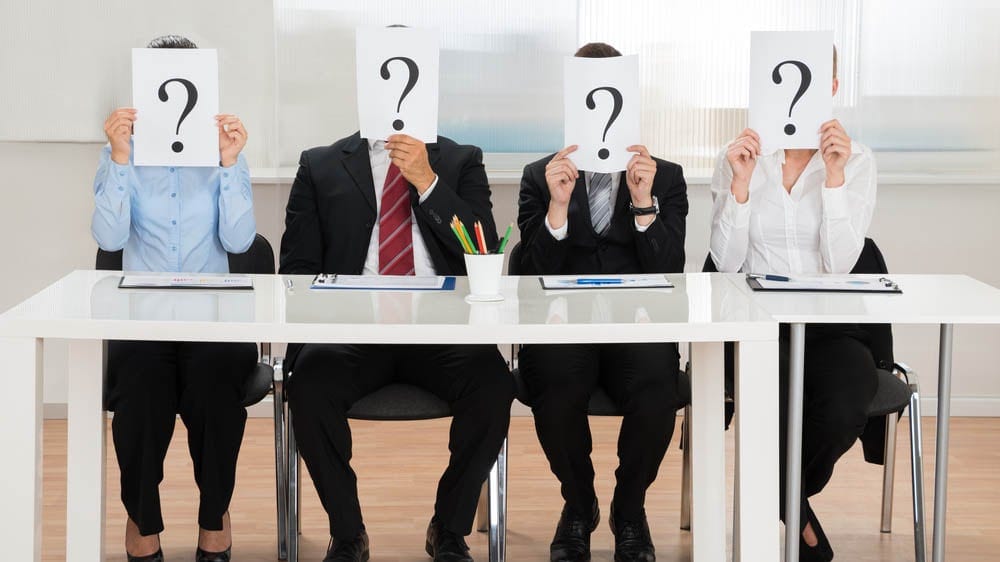 Meet the judges for the 2020 Intranet and Digital Workplace awards
Filed under: Announcements, Intranet and digital workplace awards
We're excited to be able to announce our guest judges for this year's Intranet and Digital Workplace Awards, which are currently open for entries (closing 11 March 2020).
Each year we ensure we have an international judging panel of intranet and digital workplace experts, representing both consultants and practitioners.
Meet this year's esteemed panel:
Christy Punch, Wells Fargo  (USA)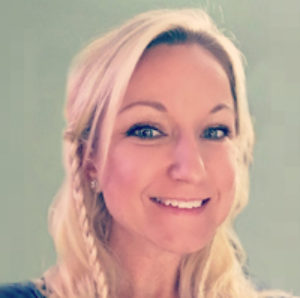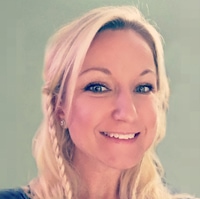 Christy Punch has 15 years of experience in the digital workplace and intranet field. She is currently a Digital Consultant at Wells Fargo, where she provides strategic direction for Wells Fargo's digital workplace that supports approximately 261,000 team members across 32 countries.  Christy recently led a multi-year effort to rebuild the Wells Fargo enterprise portal using microservices technology, which was recognized by Step Two in 2019 with a Gold award in the Intranet and Digital Workplace Awards.
Martin Stubbs-Partridge, Scottish Natural Heritage (United Kingdom)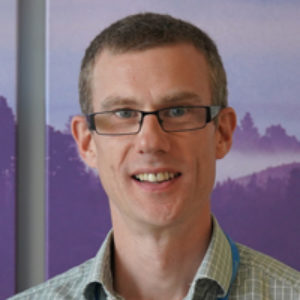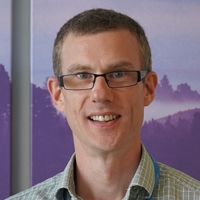 Martin is internal communications lead at Scottish Natural Heritage, a Scottish Government agency. SNH's role is to advise and lead on environmental issues including climate change and biodiversity loss in Scotland. Martin led the development of a new Drupal intranet in 2015 going on to win a Step Two Designs Award in 2017. He recently developed a new internal communication strategy placing greater focus on interactive content and digital connectedness.
Rebecca Jackson, NEXTDC (Australia)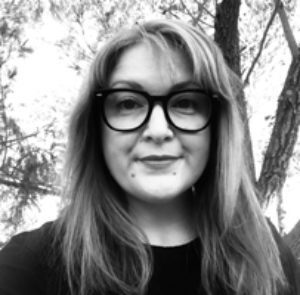 Digital Workplace, Rebecca Jackson is Digital Workplace Manager at NEXTDC leading the employee experience with digital tools. NEXTDC were proud recipients of a Silver Award in the 2018 Awards in the 'Social, Collaboration and Communication Strategy' category. She has been building intranets, nurturing enterprise social and facilitating internal communications since 2009.
Elena Bogdanova, Rivelty.Intranet (Russia)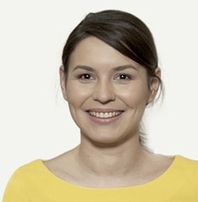 Elena Bogdanova is currently (still!) the only intranet consultant in Russia. Her projects have included delivering digital workplaces for numerous sectors including retail, banks, manufacturing, telecoms and IT. More than 200,000 people in Russia are using intranets that Elena has been involved in. Elena current runs the "Rivelty.Conf — communications with a passion" conference and  the expert contest "Russian Intranet awards".
Susan Hanley, President, Susan Hanley LLC (USA)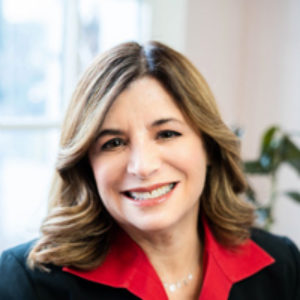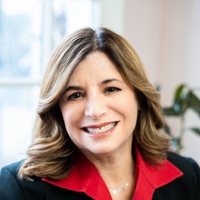 Susan Hanley is a business analyst and information architect specializing in the "people side" of intranet and collaboration solutions. She is a Microsoft Office Apps and Services MVP and the co-author of the Essential SharePoint book series.
Sam Marshall, ClearBox Consulting (UK)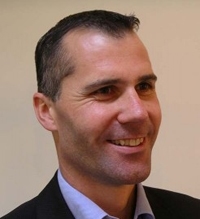 Sam Marshall is the owner of ClearBox Consulting and has specialised in intranets and the digital workplace for over 18 years, working with organisations such as GSK, AkzoNobel, Marie Curie, Sony and Vodafone. His current activities focus on intranet and digital workplace strategy, the business side of SharePoint, and the use of enterprise social tools.
James Robertson, Founder, Step Two (Australia)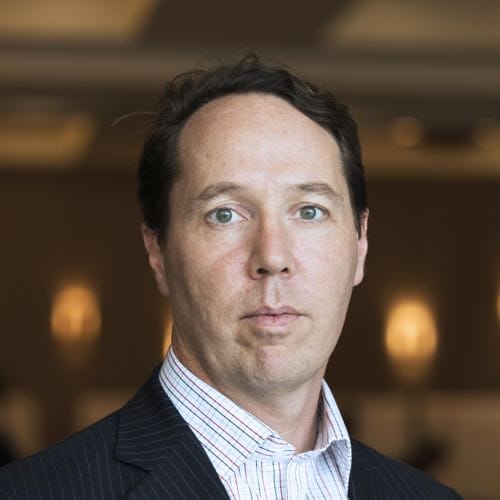 James Robertson is one of the global experts on digital employee experience, digital workplaces and intranet strategy. James is the founder and managing director of Step Two, a vendor-neutral consultancy located in Australia.
Catherine Grenfell, Community Manager, Step Two (Australia)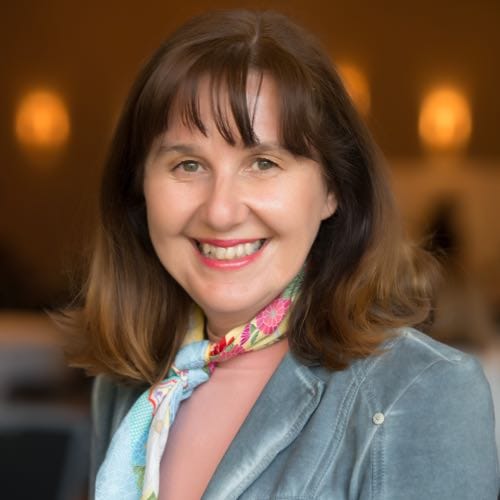 Catherine is the 'super-connector' at Step Two, and it's her job to know who's doing what in the intranet space. She heads up the Step Two Forum, bringing intranet teams together to share insights and experience.
Steve Bynghall, Two Hives Ltd (UK)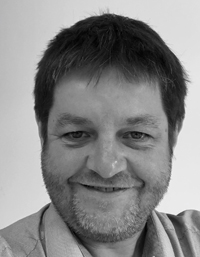 Steve Bynghall is a freelance digital workplace consultant, and writer, specialising in intranet, collaboration, and the digital workplace. Steve is the overall manager of the Intranet and Digital Workplace Awards, shepherding the process from end-to-end, including producing the annual Awards report.
Enter the Awards now!
The 2020 Intranet & Digital Workplace Awards are now open for entries. You can find full details on the how to enter page, along with a link to the submission form.
The closing date for entries is 11 March 2020. Good luck!