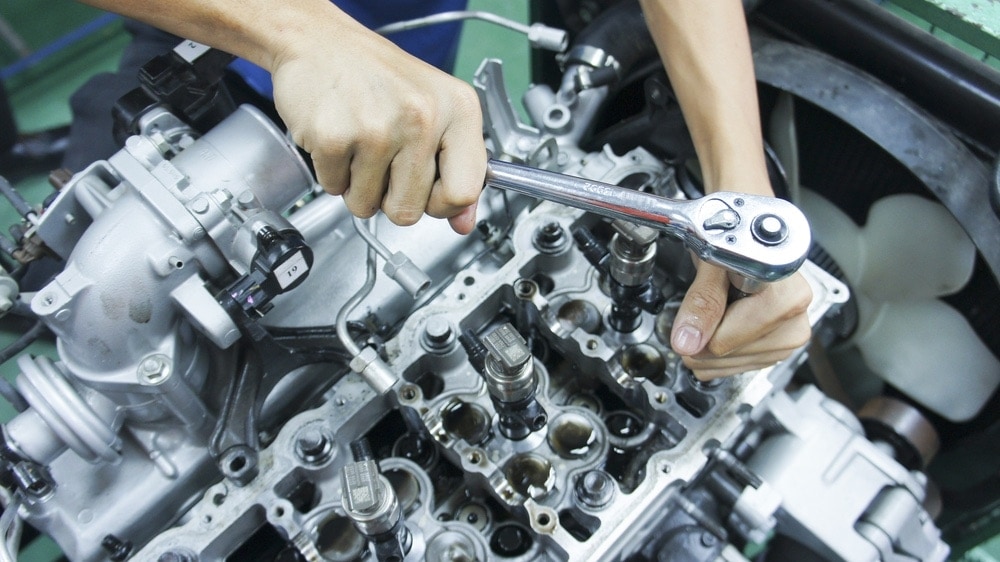 Launch of our new intranet review methodology
Filed under: Announcements, Intranets
As we've all experienced when travelling by air, it's not enough for an airline to just keep planes flying with regular maintenance. Airlines must constantly update their planes with the latest seats, entertainment systems, engines, navigation systems and more to meet the increasing demands of users, stakeholders and regulatory bodies.
Intranets are no different. Like any complex bit of machinery, they contain many moving parts. They are also a critical vehicle to help your organisation — and your staff — be more productive.
Getting a regular checkup
A regular assessment of your intranet helps to ensure that the engine — and all the other moving parts — are still working well.
Beyond keeping the engine running, a regular review and checkup enables your intranet to get ahead of immediate business needs, and to start to lead digital transformation.
It's hard, however, to find the time to conduct a thorough review of the intranet. Reviews are also best when conducted by an external (and expert!) party, to get the clearest view on what's working well, and what needs improving.
A brand-new annual intranet review package
Today, Step Two launches a new annual intranet review package, which we're making available as a service to organisations of all types and sizes.
The annual intranet review provides a thorough assessment of your intranet: what it delivers to your organisation, how it's designed, and how it's run under the hood.
A total of 80 assessment criteria are considered, across every aspect of the site, from internal communications to business systems.
More than identifying weaknesses or gaps, the assessment identifies opportunities for your intranet to deliver greater business value.
The review also draws upon 20+ years of intranet knowledge, gathered by Step Two over hundreds of engagements.

How the annual review works
The annual intranet review is a service offered by Step Two, combining a robust review methodology with our years of professional experience.
At its heart, the review assesses what the intranet delivers (across the five intranet purposes), and how it's managed (across the five enablers).
It's a rapid process that doesn't tie up you or your team. It's also technology independent, making it valuable regardless of the intranet platform you're using.
What you get from the review
A detailed assessment of the intranet's current strengths and weaknesses.
A practical list of improvements that will add value to your organisation.
Expert evidence to support a business case for change.
A polished report that can be shared with senior leaders or other stakeholders.
Be one of our five early adopters
To kick things off, we're looking for organisations to be early adopters of the new package. This will allow us to put the finishing touches to the approach, before we do our world-wide official launch.
This is how it works:
You're keen to get your intranet reviewed right now.
You're based in Australia.
We'll provide a 25% discount off our introductory price.
You'll get a full review report, ready to take to your senior leaders.
In return for being part of the early adopters program, you're happy to provide some comments for general release.
Be quick: we're only choosing five organisations to participate in the early adopter program.
We're incredibly excited by this new methodology, and it represents the culmination of 20 years of hard-won experience in the intranet space. We're confident that you'll be excited too when you see it in action!
Please do get in touch to talk through how the review works, and what it offers. You can use the form below, or ring us on +61 2 9319 7901.
Yes, I'd like to get our intranet reviewed!