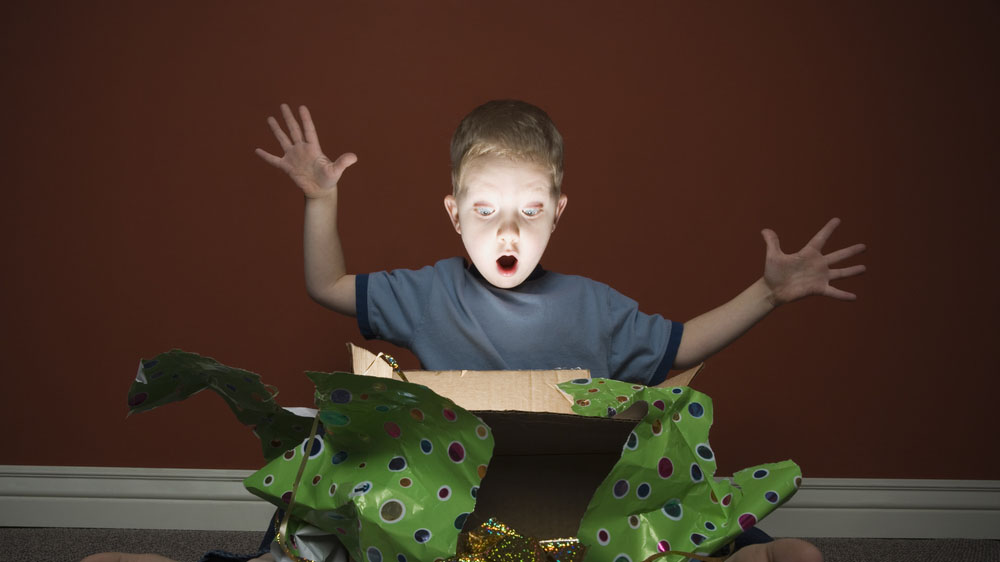 What the judges of the 2021 Intranet & Digital Workplace Awards would love to see
Filed under: Announcements, Intranet and digital workplace awards, Latest Features
The 2021 Intranet and Digital Workplace Awards are now open for entries, with a closing date of 26 March 2021.  We're always fascinated (and excited) to see the submissions we're going to receive. We see new ideas, flashes of brilliant execution, projects which took great patience, classic deployments, beautiful designs, highly innovative approaches and more.
While we wait for the entries to come in, each year we ask our judges about the type of entries they'd love to see in the Awards.
Here are some of the things they said:
Crowdsourcing of innovation ideas in an age of remote workers, in ways that highlight the value of ideas, while encouraging their development in a digital "hive"
COVID case management systems or apps that support front-line managers and their needs to report and follow cases on their teams
Example of a chatbot that helps guide employees through the digital ecosystem – or even just the intranet.
Hoteling and conference room reservation solutions, now that many companies are making permanent changes to their workplace strategies, designing for greater flexibility.
Examples of HR sites that help employees understand their benefits and relate them in meaningful ways to their life experiences
A design system that ensures consistency and quality of user experience across the new apps built to support the employee experience and the company brand
An automation at scale programme that is partly driven by super users and citizen developers
An innovative approach to integrating apps into the company intranet in a way that presents them in a helpful context and makes them easily findable on mobile devices
Examples of apps or sites that have found ways to keep employees successfully engaged in their communities in the pandemic
Innovative feedback solutions that help leaders connect with remote employees and support their well-being.
An intranet that has tangibly shifted the culture of an organisation (measured by Employee Engagement Score or similar)
An intranet that is fun and gamified
A true responsive web design intranet (RWD) intranet, working on the smartphone as well as on the desktop
A truly comprehensive approach to digital workplace governance that is actually up and running with high levels of compliance
An example of AI that is transforming findability and content management
Examples of apps and feedback solutions that are supporting employee health and wellbeing whilst also navigating ethical and privacy considerations
A digital workplace that is a game-changer in terms of supporting Diversity & Inclusion
An intranet REALLY focused on blue collars and the core business, with tangible support for making the business happen
Approach to designing, implementing and truly managing the full content-lifecycle of content to ensure quality, trust and user-engagement
How a digital workplace approach is helping to streamline, consolidate and simplify the technical landscape within an organisation
Examples where most of the processes that were on "paper" were migrated to the intranet due to remote working
Intranets where voice assistants are actively used.
Cases where the pandemic became the strongest trigger for intranet and DEX development.
Examples of how measurement has been used evidence the value and importance of an intranet during unprecedented times and enable continuous improvement
Perhaps you have implemented an initiative which matches one of the above, or something completely different. Whatever you've done, we're looking forward to receiving your entry!
(Don't forget that the closing date for submissions is 26 March 2021 and don't hesitate to get in touch if you'd like some advice on what to enter.)