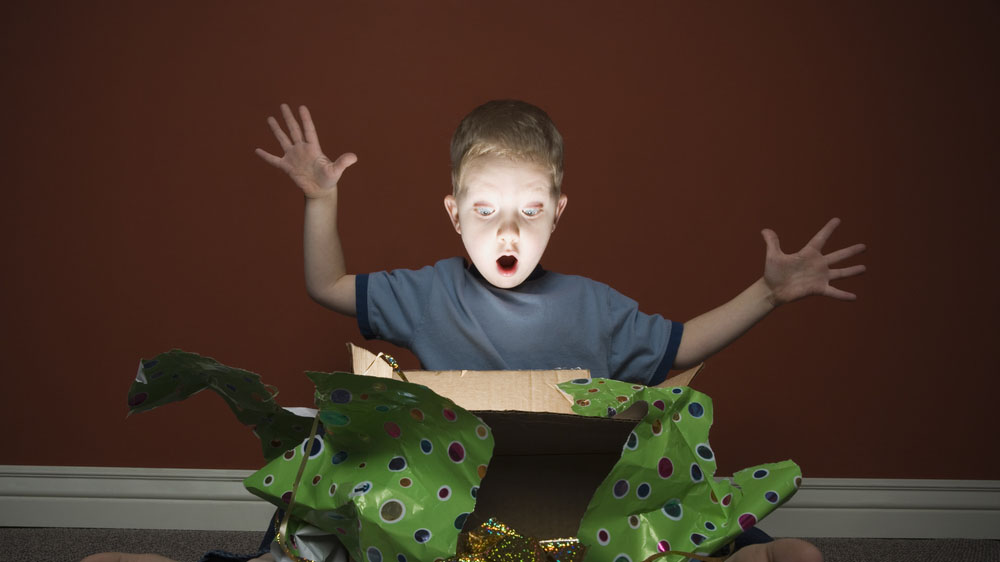 What the judges of the 2020 Intranet & Digital Workplace Awards would love to see
Filed under: Announcements, Intranet and digital workplace awards, Latest Features
The 2020 Intranet and Digital Workplace Awards are now open for entries, with a closing date of 11 March 2020.  We're always fascinated (and excited) to see the submissions we're going to receive. We see new ideas, flashes of brilliant execution, projects which took great patience, classic deployments, beautiful designs, highly innovative approaches and more.
While we wait for the entries to come in, each year we ask our judges about the type of entries they'd love to see in the Awards.
Here are some of the things they said:
Solutions which consider a holistic and end-to-end employee experience, such as the physical environment and onboarding/offboarding process
Office 365 fully utilised to deliver internal business solutions
Internal mobile apps that address frontline worker needs as a priority
AI that connect the dots between data from multiple disparate sources to make it easier for employees to make more informed decisions much faster
AI beyond just answering questions, completing basic admin tasks, or being another search
Extraordinary adoption of Office 365, across many different staff groups
Innovative approaches to improve the digital and/or physical experience for employees with accessibility needs
Approaches that really tackle the "what to use when" challenge across multiple collaboration tools such as Office 365
Instagram type tools that support internal communications
Using Office 365 to support field and frontline workers
Outstanding integration between an LMS and an intranet
Digital workplace that really transforms the way people learn
Bringing "my work" into "my intranet", such as via personalisation and information targeting
Digital workplaces with IT solutions integrated under one UX and one UI-kit
A solution for information overload, giving employees a highly-personalized experience with the 'noise' filtered out
An app or platform that genuinely supports health and well-being for all employees
Democratising automation so that super-users can improve "local" business processes without IT help
Outstanding success story with search or findability
Machine learning and employee data leveraged to more effectively tailor content and search results
Surfacing up just-in-time content to an employee based on their behavioral data and learned patterns
A real focus on digital workplace literacy
Voice-enabled commands to complete tasks that addresses a business need and has impact
Intranet solutions for startups and fast growing companies
More advanced mobile intranets
Intranet as a knowledge management platform with specific examples and data to support the business value
Real 'wow' moments from clever solutions which solve real business problems!
Perhaps you have implemented an initiative which matches one of the above, or something completely different. Whatever you've done, we're looking forward to receiving your entry!
(Don't forget that the closing date for submissions is 11 March 2020 and don't hesitate to get in touch if you'd like some advice on what to enter.)