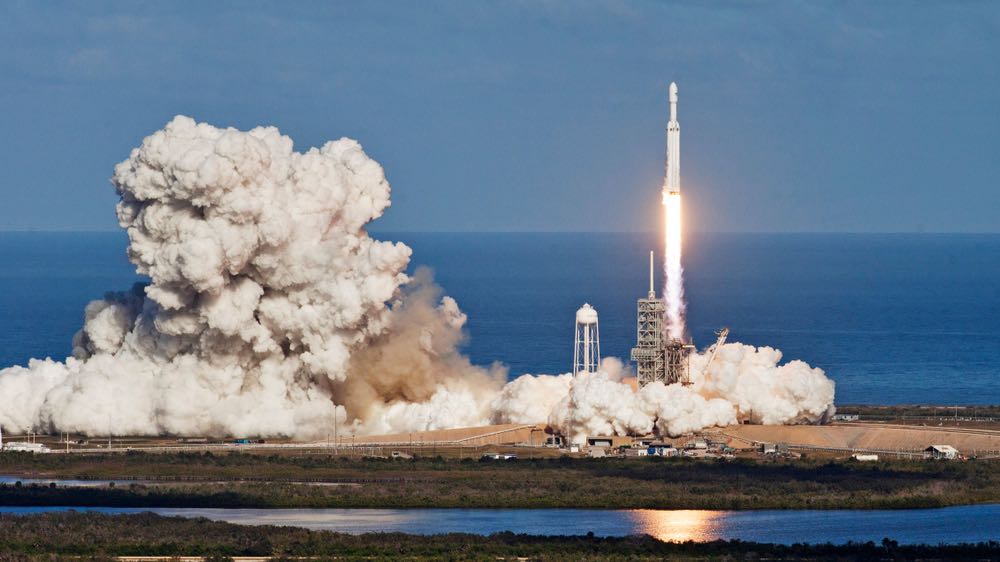 Is technology no longer a barrier to delivering a great digital employee experience (DEX)?
Filed under: Digital employee experience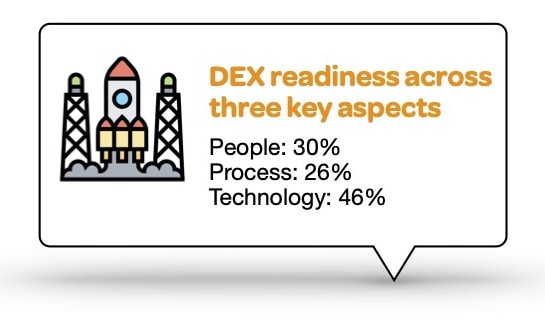 The recently-released results of the 2019/2020 DEX survey examined many aspects of digital employee experience, from who is leading it, to what are the biggest barriers ahead.
Delivering a better DEX will undoubtedly require new technologies, tools and platforms. These tools may address specific business needs such as HR or onboarding, or provide a broad new set of capabilities such as collaboration.
In the last survey, 50% of respondents indicated that "technology issues or limitations" was an issue. This year, that figure dropped to 36%, and technologies issues slipped to 10th place rather than 4th in the previous survey.
Furthermore, when assessing the readiness of their organisation for DEX, 46% of respondents rated their technology readiness as either mostly or very ready. This scored higher than both people readiness (30%) and process readiness (27%).
Perhaps with the widespread roll-out of modern tools in recent years — from Office 365 and Workplace by Facebook to ServiceNow and Workday — organisations are now much better- placed to make progress on DEX?
Read through the full results of the survey, by downloading the free 2019/2020 DEX survey whitepaper.