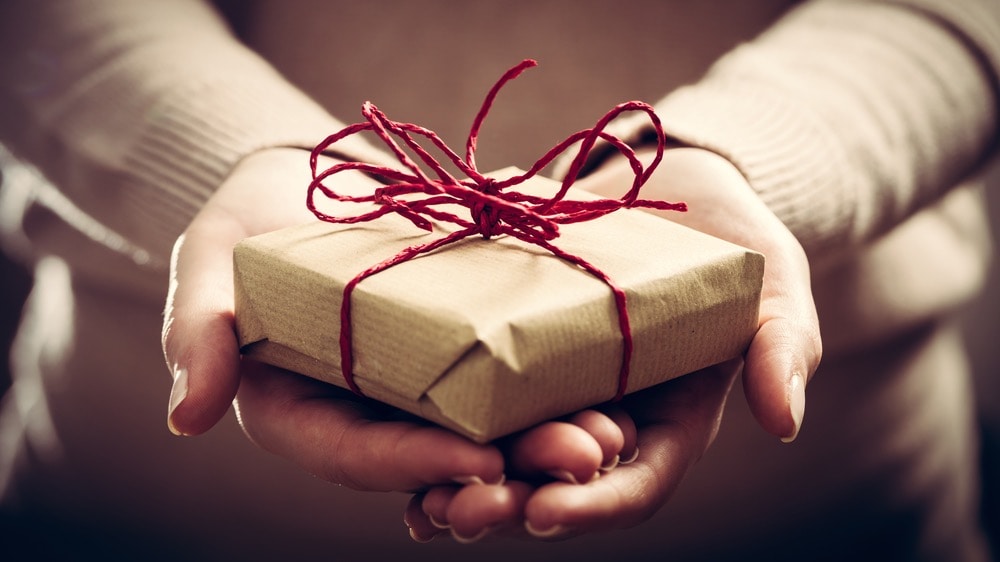 Introducing a new format for the Intranet and Digital Workplace report
Filed under: Intranet and digital workplace awards
The Intranet and Digital Workplace Awards are all about surfacing ideas and insights so they can be used by others. With the announcement of this year's winners, we also quietly introduced a new format for the Awards report.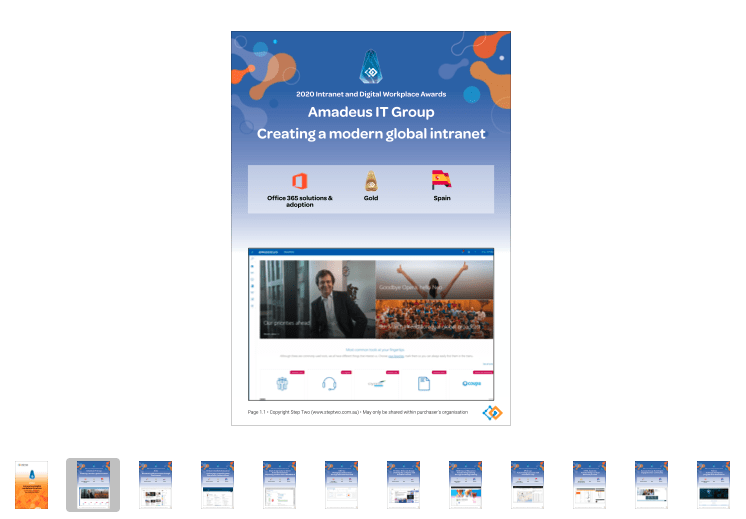 Instead of one big PDF, we've now delivered a Zip file containing a set of PDFs, one for each winner.
This makes it easier for you to share ideas within your organisation, supported by our generous team license. No doubt one or two winners really stand out to you, and now you can forward just these case studies to key stakeholders, to encourage further action. We hope this will further support the sharing of best practices and new ideas within organisations of every size and shape.
(Of course, please share just within your organisation! Do read the license conditions in the introductory chapter, and don't share files with outside parties.)