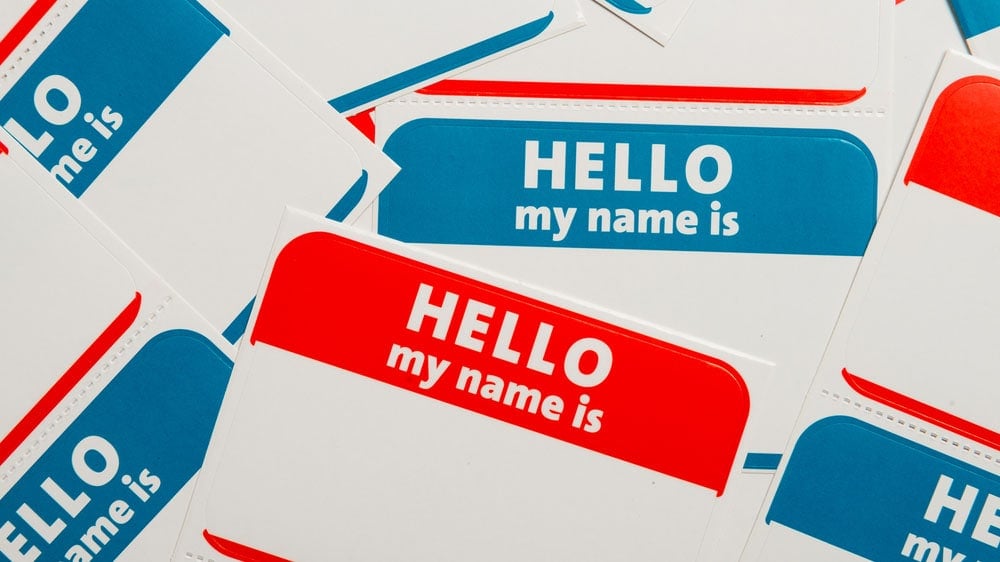 How intranets unlock the value of CRM and financial systems
Filed under: Collaboration and social, Intranet and digital workplace awards, Intranets
Many core systems which are introduced by businesses tend are complex. These include CRM systems, finance platforms, practice management systems and ERP systems. While these products are critical for key organisational processes, the user experience can often be frustrating for a number of reasons including:
complicate interfaces within the systems themselves which are not easy to use

a lack of integration between systems so that users need to visit multiple systems to do the things they need to do

difficulty accessing the systems in the first place
These issues can lead to poor adoption or bad practices from users, such as not keeping CRM records up to date.
Intranets can improve the user experience
Successful intranets help employees to do their jobs more easily.
Some companies are integrating intranets and other complimentary internal channels with their CRM and financial management software, in order to make it easier for employees to interact with these core systems. This allows them to view data or complete tasks within the intranet itself, without even having to visit the other system.
This is helping to unlock value by:
increasing the number of employees who can view data or perform tasks, as the intranet gets more visitors than the original system
creating more usable and attractive interfaces
presenting data from multiple systems all in once place
adding collaborative and social functionality to increase effectiveness
adding search capability to improve findability
Entries from the recent Intranet Innovation Awards show the role intranets are playing in improving the use of CRM and financial systems. Some of these real examples are explored below.
Bringing client and project information together at Ogletree Deakins
Ogletree Deakins is a US legal firm specialising in labour and employment law.  The intranet team has created a number of pages which contains key information and data about the firm's clients, as well as the relevant projects (matters) undertaken by the firm. Each client has a dedicated page. This information is heavily used by the business and frequently drawn upon by the lawyers.
Prior to the creation of the new Client-Matter sites users had to access five back-end systems and even had to request some of the information by telephone or email.  The new intranet pages automatically draw information from these systems, and new pages are automatically created as new clients are added.  The new pages save time, reduces user frustration and encourages accuracy by raising the profile of the information within the systems.
Fusing CRM and social collaboration at ITARICON
ITARICON is a German technology consulting company. To help better manage sales opportunities the team has integrated CRM and collaboration functionality.
When a new opportunity to win work comes in it is logged in the firm's SugarCRM system. Some simple workflow and automation then creates a collaboration space within the SAP Jam collaboration site for every new opportunity. This is populated with relevant project data.  These "social deal rooms" allow the consultants to collaborate more effectively on the opportunity. For visibility, information about the new opportunity is also displayed on the firm's intranet.
The result has been faster and better responses to clients, as well as better adoption of the SugarCRM platform as more opportunities are now logged on to the system.  It has also contributed to a rise in visits to the intranet.
Adding project information at COWI
COWI is a global consulting group specialising in engineering, environmental sciences and economics. COWI runs many complex projects which are of long duration and involve multiple teams around the globe. To help the project management process customised SharePoint 2013 TeamSites are used to share updates and documents. These spaces are accessed from the intranet.
To help Project Managers and teams members alike, critical project and financial information from COWI's core systems are included within each project space. This not only means important project metadata can be displayed in different views, but also that real-time budget information is visible. Project Managers and team members can see this information together with key documents, without having to log into more than one system and at the time when it is most needed.
Adding value through clear interfaces and social tools
Accolade is a Netherlands-based social housing organisation. Accolade's intranet is heavily integrated with its front office software (Umbrella) which deals with thousands of queries from customers per year. The intranet is used by frontline staff to view information from Umbrella in a more accessible and user friendly way.  This includes information about each of the clients and also information from the firm's Knowledge Base, which is important to resolve customer queries.
Queries which cannot be resolved by frontline staff are forwarded to relevant teams via workflow on the intranet. Social tools such as microblogging are then used by staff to collaborate and resolve these queries in what Accolade has dubbed "social task management."  Both this social functionality and the easy-to-use and attractive interface add considerable value to the front office software.
Find out more
For more insights, the Intranet Innovations 2014 report features 17 in-depth case studies and over 200 screenshots.  This is the must-have report for intranet teams to guide their planning, and it represents incredible value.
And of  course, if you have integrated your intranet with core systems in an interesting way which has had real impact then the 2015 Intranet Innovation Awards opens for entries in April. You can sign up to be notified when it opens for business.