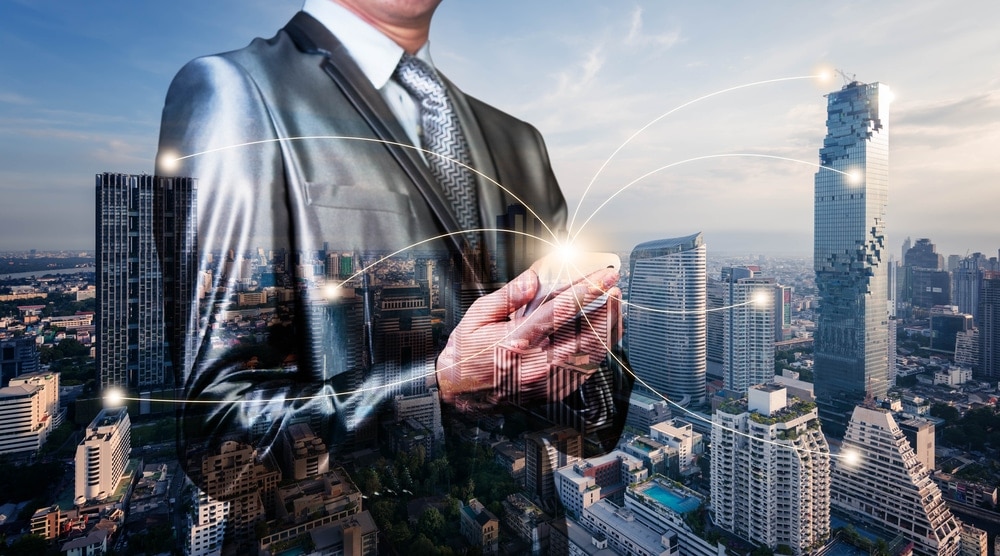 How important is digital employee experience?
Filed under:
The recent global DEX survey conducted by Step Two has explored a range of questions relating to digital employee experience, from definitions to planned actions.
One of the questions asked how important DEX is currently considered in the respondent's organisation. The chart above shows that only 39% of respondents considered DEX to be extremely important or very important. Moreover, 42% say that it only somewhat important.
We believe these figures reflect the competing priorities within organisations (80% of respondents flagged this as an issue), as well as the early state of digital employee experience.
Obtain a copy of the DEX survey report to get the rest of the figures and insights.