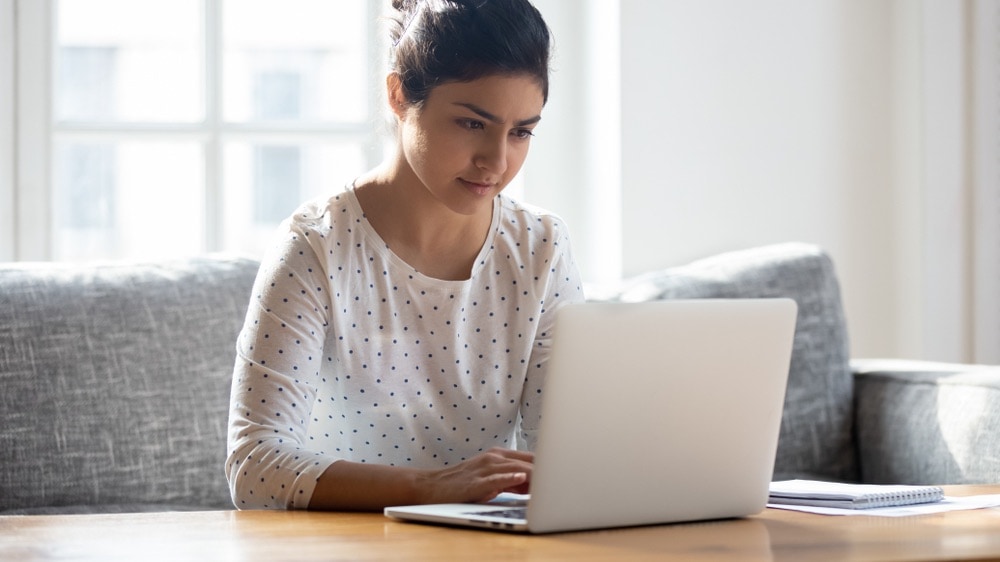 Keep learning in tough times, by requesting a hardship discount on Step Two Forum
Filed under: Step Two Forum
These are unprecedented times, and far too many skilled practitioners have found themselves on furlough, or out of work. For over 20 years, we've been passionate about this community, and we want to do what we can to help out.
Even in this tough year, it's crucial to keep your skills up to date, and to maintain (and grow!) your professional network. This is doubly the case in the now fast moving fields of digital workplaces and intranets.
The Step Two Forum provides a global community for intranet and digital workplace practitioners. A safe space that's free from vendors or marketing, it gives access to the latest thinking, live behind-the-scenes video tours, and much more.
To help, we're offering for the rest of 2020 a hardship discount of 50% on the first year of global membership for the Step Two Forum. This will give you all the benefits of global membership, including the members only site, the private Facebook group, and the full set of digital downloads.
To qualify for this, you:
have recently held an intranet, digital workplace or internal communications role
are currently unemployed, furloughed, or on zero hours of employment
are located outside of Australia
We want to make this as simple as possible, so fill in our simple request form and we'll get your membership sorted. Let's all keep moving forward, despite the pandemic!