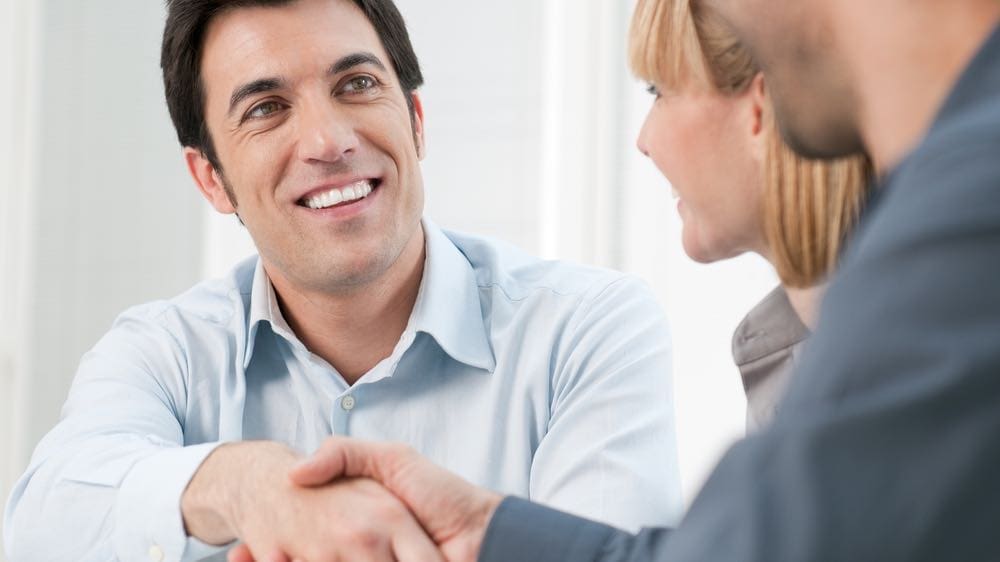 Get governance that works for your intranet or digital workplace
Filed under: Announcements, Digital workplace, Intranets
Intranets are entering the modern age, delivering much richer capabilities. The broader digital workplace is now on the table, with the opportunity to create a cohesive vision and strategy. Office365 and Workplace by Facebook are reshaping how staff work.
The problem is that all of this exciting stuff can lead to a real mess!
Projects don't align, platforms don't integrate, systems end up competing with each other, business decisions are hard to make, and the end user suffers from greater complexity not less.
Sound familiar? What's needed is robust governance that works.
This is more than just establishing a steering committee and writing some policy and standards documents. Governance is a living thing that seeks to build consensus and cohesion.
Step Two can help you establish successful governance for intranets and digital workplaces.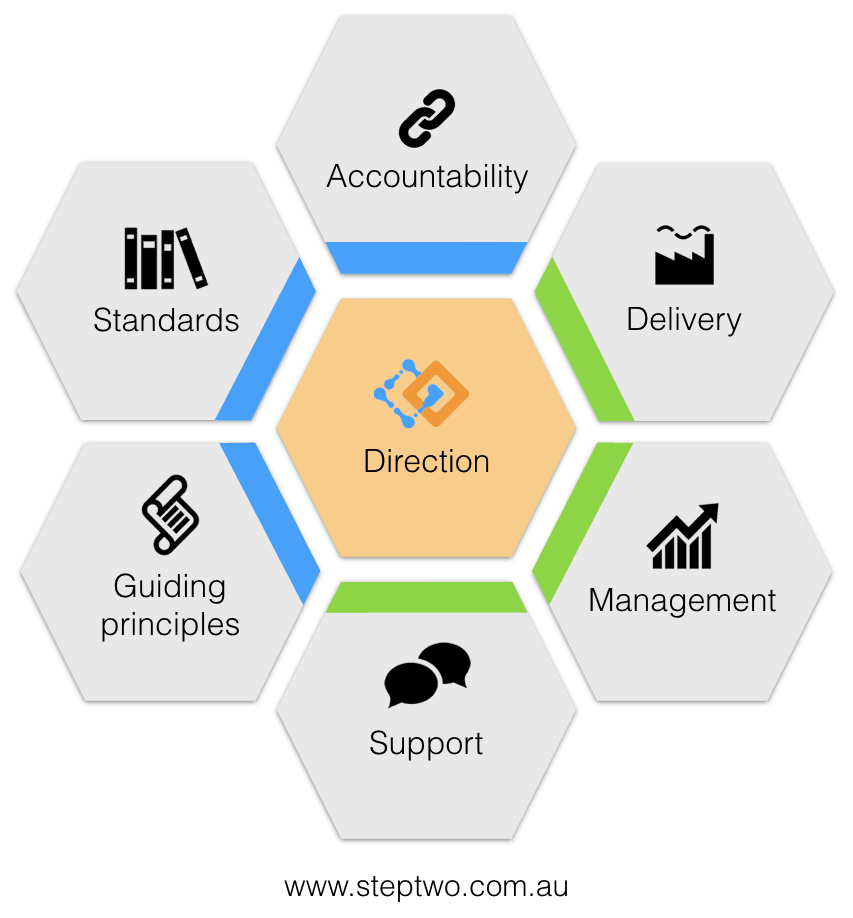 Get a governance model that works
A little while back we released the world's first comprehensive model for governance: the Intranet Operating Model.
This outlines all the elements needed, from 'guiding' to 'doing'. It puts the direction and strategy at the heart of things, as governance is just a means to an end.
Since that's come out, our consultants have been working to put this into practice. We've worked with everyone from government agencies to global businesses, from 200 staff to 130,000.
Our projects range from targeted assistance to fill a key gap, through to comprehensive governance engagements.
Get in touch, and we can talk through what you need, and how we can help. And don't delay, as every week that passes makes it harder to put in place governance that brings everything together.