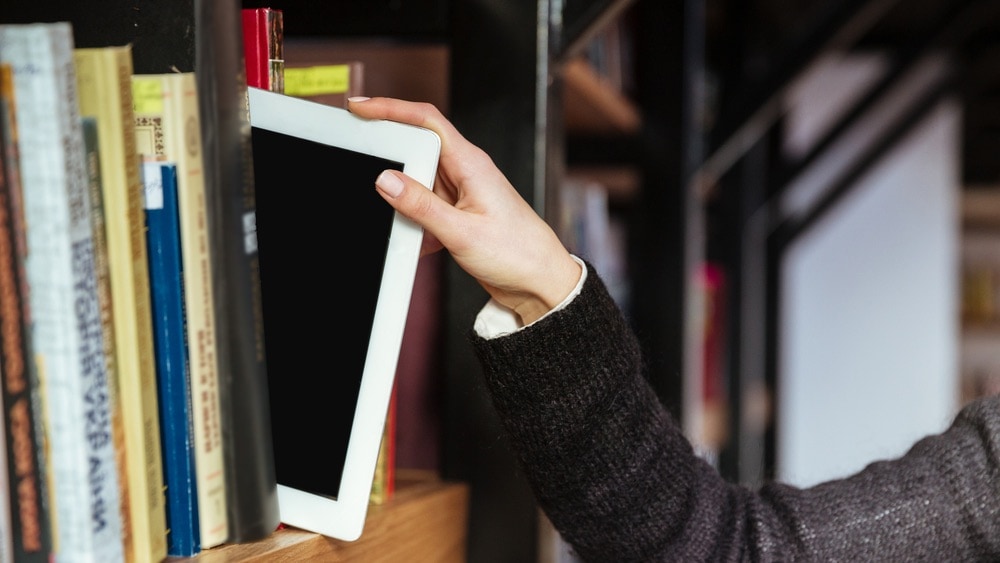 Get an instant intranet library when you join the Step Two Forum
Filed under: Step Two Forum
When intranet projects kick off, it can be hard to find the resources and insights needed to guide designs and decisions. What are successful intranet teams doing? What do modern and innovative intranets look like? Both questions are hard to answer, without a way of 'looking into' other organisations.
When you join the the Step Two Forum, you get immediate access to a comprehensive library of intranet screenshots and insights.
This includes:
These resources will give you practical inspiration, demonstrated value and the insights you need right now.
If you sign up for Global membership, which costs AU$600 (approx €370/US$415), you get over AU$500 of value right away on day one. You then benefit from a full year of of insider's live tours of leading organisations, and access to a community of your peers. Full membership, for those in Australia, provides you with all of these benefits, plus quarterly face-to-face sessions and the support of Catherine Grenfell, our Forum manager.
Important note: the Step Two Forum is only open to practitioners who are directly involved in the support or management of an intranet, digital workplace or digital employee experience. Due to the nature of the Step Two Forum, consultants or vendors are not able to join the Forum.
So, if you're kicking off an intranet project, or pulling together a business case, now is the time to join the Step Two Forum! Connect with your peers, and download an extraordinary library of award-winning examples.