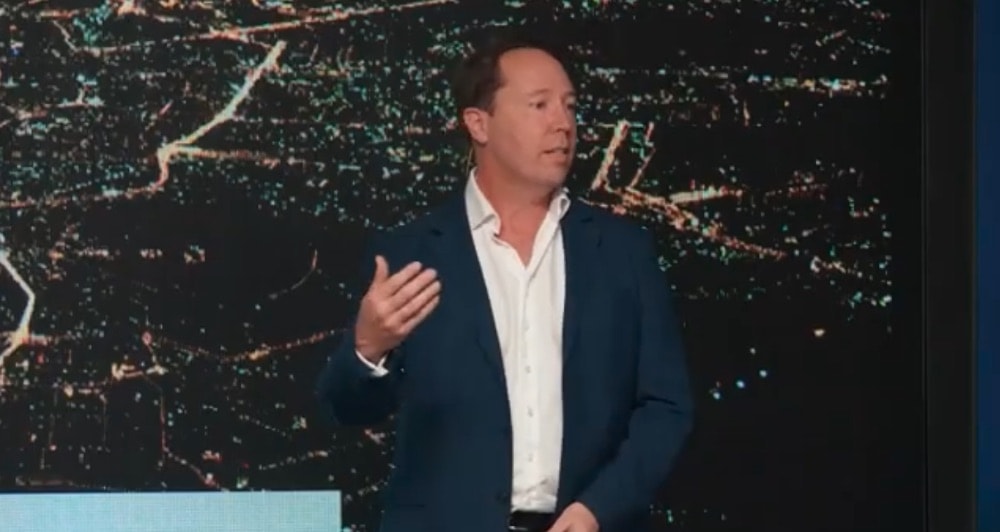 From intranets to digital employee experience (DEX) – Russian keynote in 2020
Filed under: Conferences & presentations, Digital employee experience, Digital workplace, Intranets
In the last few days of pre-Covid normality, I had the incredible pleasure to be the opening keynote at the first Rivelty Conference in Moscow, on 27 February 2020.
The presentation walks through the fundamental concepts that I'm talking about these days, including:
Modern intranets continue to play an important role in organisations, delivering key services such as a repository for information and a channel for internal nes.
This role can be understood through the lens of the five purposes of intranets: content, communication, culture, collaboration and activity.
Modern intranets can also provide a much-needed enterprise front door, even as the complexity of our digital landscapes increase.
Russia has already delivered extraordinary (and award-winning!) intranets, including Bank of Russia, Rambler & Co, Avito, M. Video-Eldorado, NLMK and Domodedova Moscow Airport.
More broadly, the digital workplace consists of the set of digital tools, platforms and environments for work.
A great digital workplace consists of a holistic set of tools, platforms and environments for work, delivered in a coherent, usable and productive way.
The enterprise front door delivered by Swisscom is a great example of this in practice.
At the broadest level, digital employee experience (DEX) is the sum total of the digital interactions within the work environment.
All three concepts fit together, with the employee (the human!) at the centre.
A great customer experience can't be delivered without a great employee experience (DEX -> CX).
The global DEX survey shows that the field is still in its early phases.
Narrative is a powerful way of articulating DEX in practice.
We're expecting even more Russian winners in coming years of the Intranet and Digital Workplace Awards.
Thanks again to the always-amazing Elena Bogdanova, Russia's leading intranet expert, for the opportunity to sample the delights of Moscow!