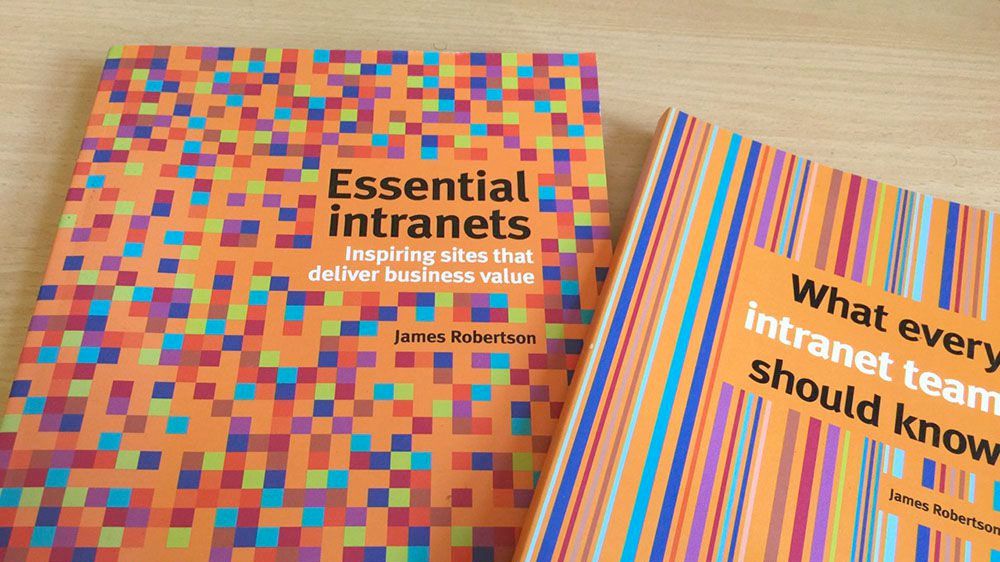 Flash sale! 50% off all Step Two books and products for 36 hours
Filed under: Announcements, Latest Features
Sorry, time's up on our 36-hour flash sale! But watch this space for an exciting announcement next week — the announcement of the winners of the 2015
Intranet Innovation Awards
.
For those of us in the southern hemisphere, Spring is now in full bloom, marked by bright colours and warming weather. (For those in the northern half of the globe, we hope you're enjoying Fall.)
To celebrate this time of year, we're doing our very first flash sale. For the next 36 0 hours, we're offering 50% off every book, report and product in the Step Two store.
This is an amazing chance to pick up a copy of Essential intranets (in ebook or paper format), or to download a copy of Best practices: enterprise mobility. Or any other product that takes your fancy!
Just head to the Step Two store, and quote the coupon code flash-15.
The clock starts now, so don't delay!