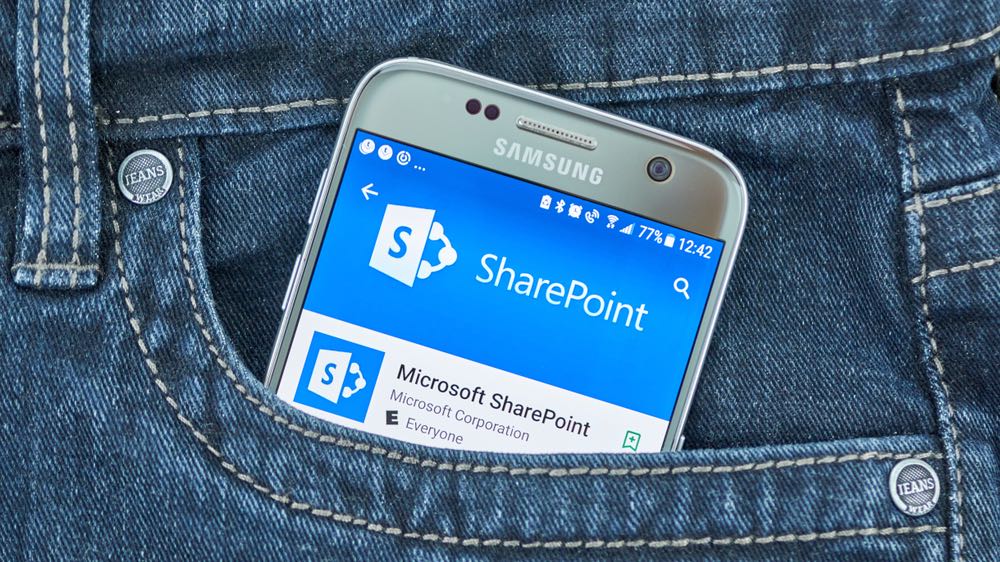 Does your Microsoft 365 project or solution deserve an award?
Filed under: Intranet and digital workplace awards, Microsoft 365
Do you have a fantastic Microsoft 365 project, solution, app or initiative that has had a great impact on your organisation? Does it and the team behind it deserve international recognition?
If so, then you should consider entering the 2022 Intranet & Digital Workplace Awards from Step Two!
We want to uncover inspiring Microsoft 365 projects
Microsoft 365 and its constituent tools including SharePoint, Teams, Yammer, Viva and the Power Platform have the ability to drive transformational digital workplaces and excellent digital employee experiences (DEX) through better communication, collaboration and automation. They have also helped organisations scale-up remote work to navigate the challenges of the COVID-19 pandemic and set the foundations for the hybrid workplace.
With so many organisations working with Microsoft 365, there is huge value in sharing high impact examples across the community.
We want to uncover and share best practices that can inform and inspire digital workplace teams, and help make a real success out of Microsoft 365.
Entering the Awards
In the Intranet & Digital Workplace Awards there is a category dedicated to Microsoft 365 solutions and adoption.
The Intranet and Digital Workplace Awards are global awards that recognise outstanding contributions to the fields of intranets and digital workplaces. The awards uncover remarkable solutions that deliver business value, and then share them with the wider community.
Now entering their 16th year, past winners include everyone from global brands through to small volunteer organisations, from nearly twenty different countries. Any organisation can win an Intranet & Digital Workplace Award.
The Awards are completely free to enter; there are no administration fees or charges for winner's trophies. Winners get a lovely glass trophy or medal and winners are often invited to speak at international conferences.
All the details are available on our How to enter page.
What are we looking for?
We're looking for organisations that have delivered something great based on Microsoft 365. It might be a custom app, a program that's delivered great levels of adoption, a powerful example of automation or an innovative use of Microsoft 365. It could be a very cool piece of tech or a brilliant roll-out or both.
All that it needs to do is have a really positive impact on your employees and be based or partly based on Microsoft 365 technologies. (And if it's not based on Microsoft 365, there are five other categories in the Awards!)
If you are an agency or vendor reading this, we want to celebrate your success too, but note that entries need to come from organisations that have commissioned work from you. However, you can help your client to write their entry.
Submissions must be with us by Friday 25 March, although we can arrange a limited number of extensions by prior arrangement.
If you have any questions about what to enter or the process then please contact us. We look forward to receiving your submission!