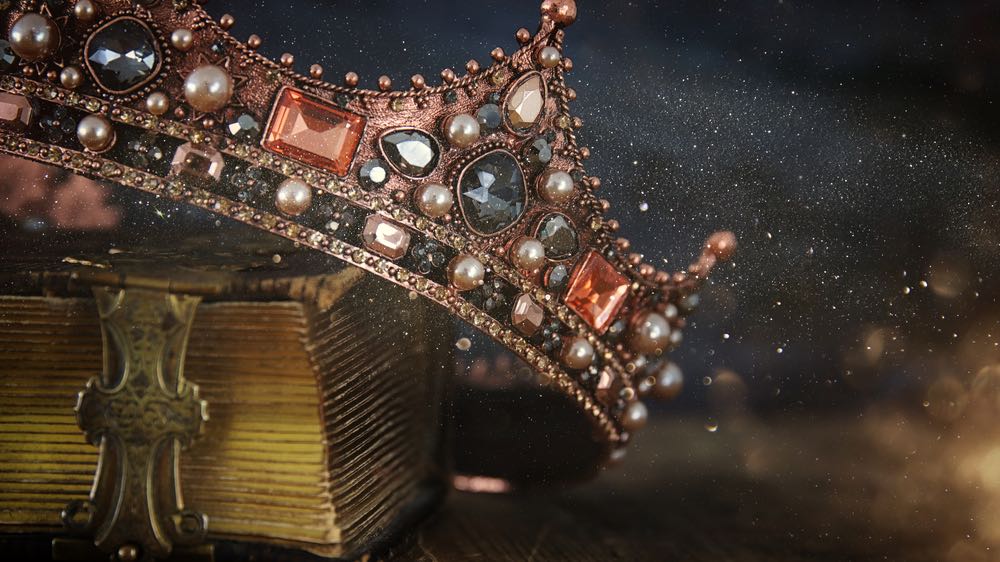 Is digital employee experience (DEX) being strongly led top-down?
Filed under: Digital employee experience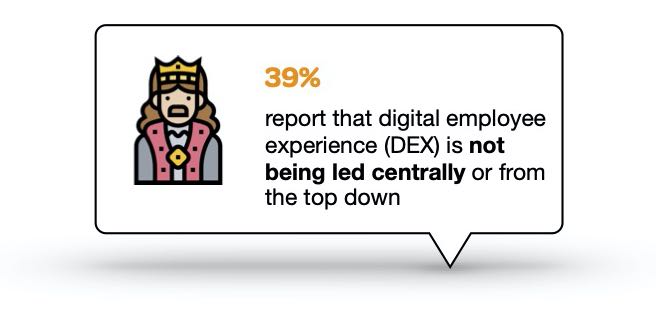 The recently-released results of the 2019/2020 DEX survey examined many aspects of digital employee experience, from who is leading it, to what are the biggest barriers ahead.
This year, the survey asked respondents to indicate where they saw DEX being driven within their organisations. Only 54% reported that DEX was being strongly or somewhat led from the top down or centrally.
This compares with 76% and 75% of respondents indicating that DEX was being led within individual business units or from the bottom up, respectively. What stands out is that 39% said that DEX was not at all being led from the top down, compared to 18% or 19% for business units or by staff themselves.
This aligns with the previous finding that only 3% of organisations have DEX being led by senior leaders, and only 38% involved or strongly involved. This highlights a leadership gap that will need to be closed if DEX is to play a truly strategic role, as the counterpoint to customer experience (CX).
Read through the full results of the survey, by downloading the free 2019/2020 DEX survey whitepaper.