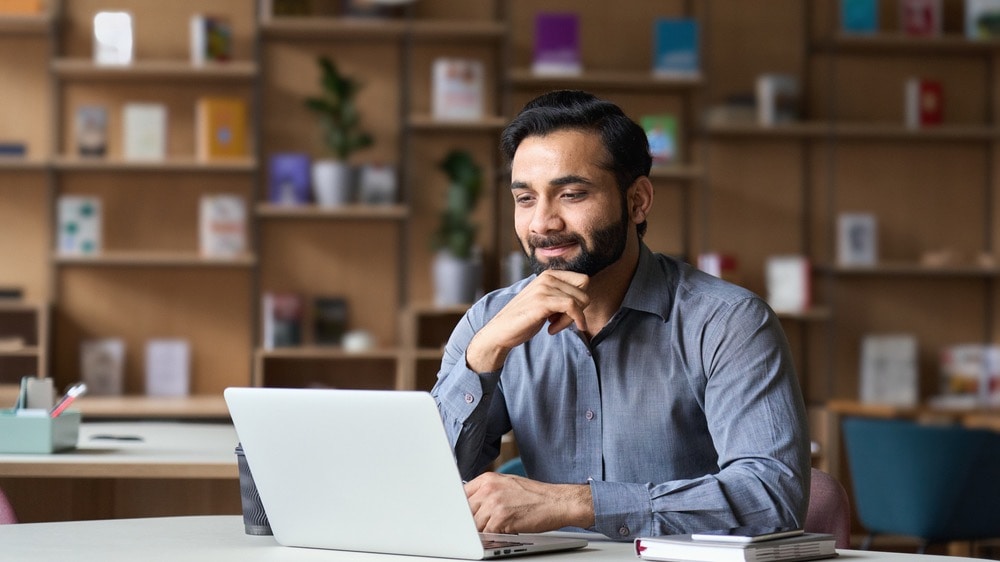 DEX2021 showed that it's OK to be passionate about digital employee experience!
Filed under: Conferences & presentations
We were heartbroken when we could run DEX2020 last year, but there wasn't an option to deliver a great experience at the height of the pandemic in Australia. When it came to this year, still in very uncertain times, we decided to go ahead with DEX2021 with the goal of running an event that we'd want to attend. That meant organising a smaller conference, explicitly for those who are passionate about shaping great digital employee experiences.
We were honestly surprised by the breadth of interest, both from speakers around the globe and from attendees across Asia-Pacific. We had over 100 participants, plus speakers, with one Australian government agency sending over a dozen people (!). Despite everyone's busy and complex lives, we had 90-100 people online during every session, all the way to the end on day two. FTW!
There were many highlights, from Agnes Petiot at IAG sharing their remarkably strategic approach to People Experience, to Paul Miller & Shimrit Janes at Digital Workplace Group painting a future vision of organisations as living organisms rather than complex machines.
The best way to get a sense of what was covered are Rebecca Jackson's wonderful sketchnotes, which we share here. Put 7-8 September 2022 in your diary for DEX2022, and let's see if it's going to be virtual or in-person!