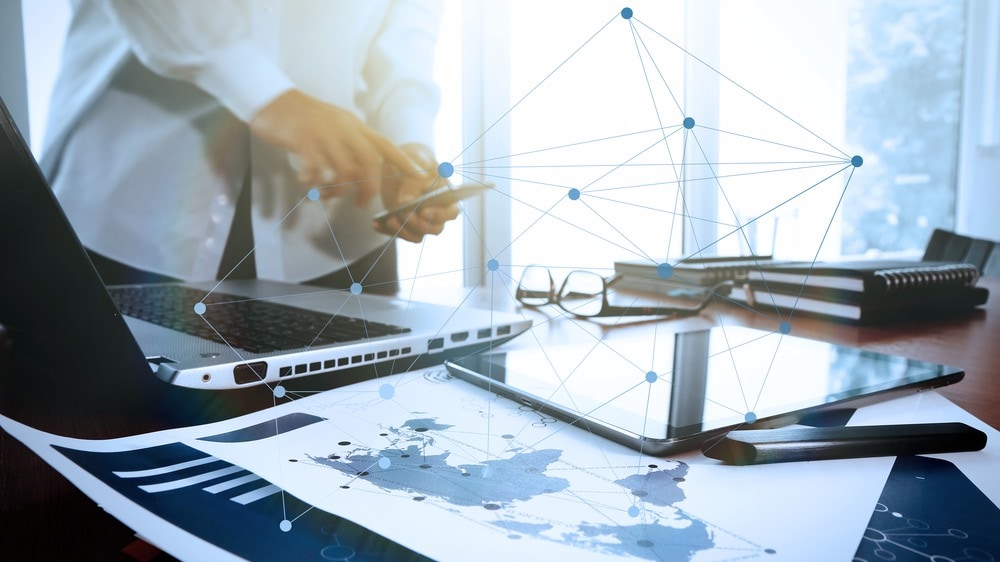 The 2021 DEX Survey is now open for participation
Filed under: Digital employee experience
Digital employee experience (DEX) is being tackled ever more widely around the globe, and it's been given a huge boost by the impact of the pandemic. DEX is a strategic view and approach that puts the 'how' of delivering employee solutions ahead of just the 'what'.
This is a new field, however, and while Step Two has been blazing the trail, there is still much to be learned.
The results of the previous survey were fascinating, showing clearly business priorities, strengths and weaknesses that are shaping DEX in organisations around the world.
Now in its third year, the 2021 DEX Survey will again look at the maturity and trajectory of DEX in organisations of all shapes and sizes.
This year the survey explores these categories:
leadership
capability
technology
work environment
culture
lived experiences
We encourage you to complete this 15 minute 'state-of-the-nation' survey.
Note: even if your organisation isn't yet thinking about DEX, we still want to hear from you! This will provide important context on what the priorities of your organisation are at present.
We will, of course, be sharing the results of the survey widely, to further accelerate the emergence of great digital employee experiences around the globe.
Thanks in advance!