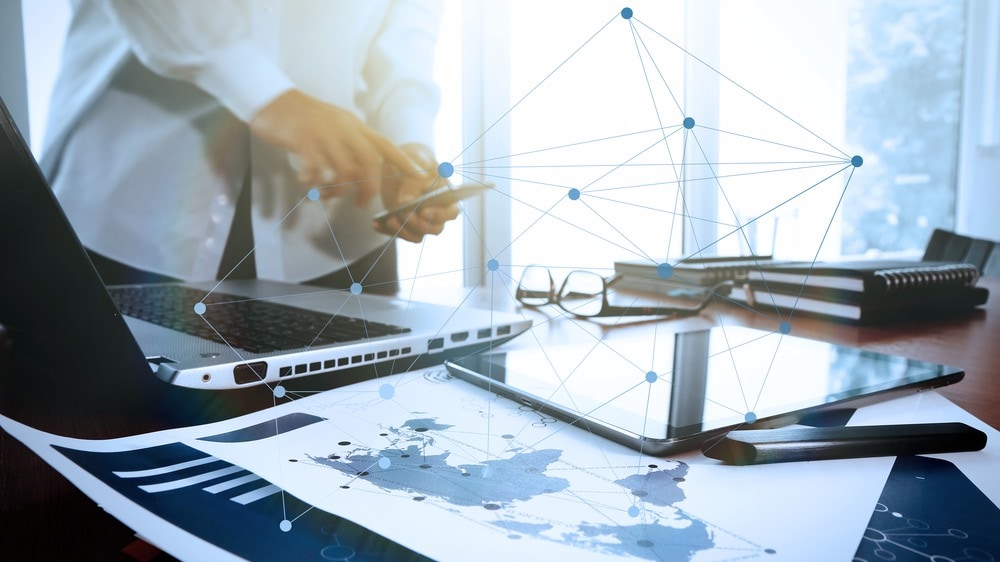 This year's DEX Survey is now open for participation
Filed under: Digital employee experience
Digital employee experience (DEX) is being tackled ever more widely around the globe. It prepares organisations to support their employees from day one, and it puts the 'how' of delivering employee solutions ahead of just the 'what'.
This is a new field, however, and while Step Two has been blazing the trail, there is still much to be learned.
A year ago, we conducted the first global survey of DEX, and it showed that DEX was in its early days. But what's been happening happening recently in the world of DEX?
To answer that question, we're running our 2019/20 DEX Survey, to understand what DEX means in your business, and where it's headed.
We encourage you to complete this 12 minute 'state-of-the-nation' survey, and the closing date is December 24.
We will, of course, be sharing the results of the survey widely, to further accelerate the emergence of great digital employee experiences around the globe.
Thanks in advance!
PS. a big shout out to our panel of industry advisors, who helped refine this year's Awards: Eirlys Beverley-Stone, Hanna Rehnström, Ernst Décsey and Ali Robins.