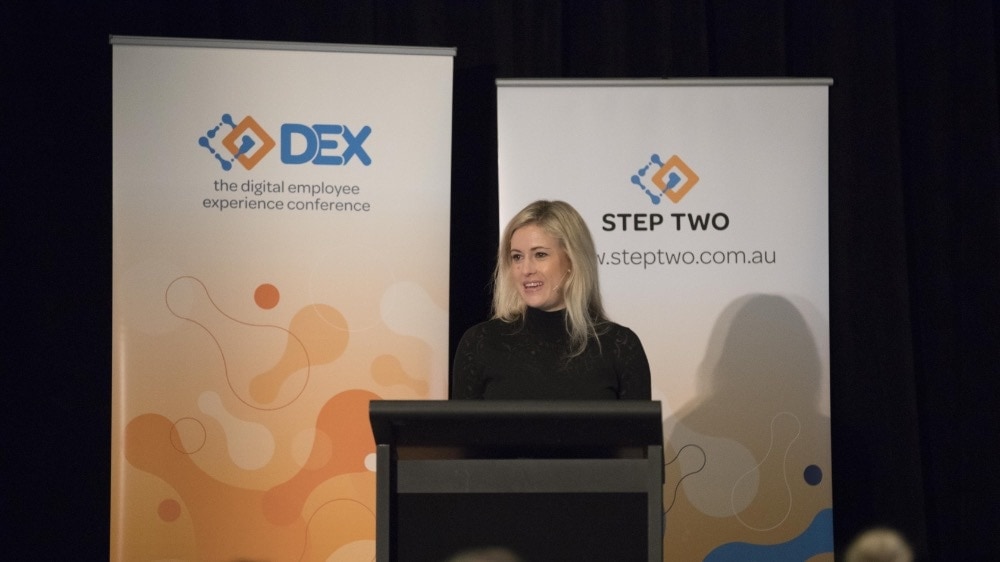 DEX 2020: put the dates in your diary for the must-do digital employee experience conference
Filed under: Announcements, Conferences & presentations
Step Two now has two very successful digital employee experience (DEX) conferences under its belt. These brought together intranet and digital workplace practitioners in Sydney, along with HR, IT and internal comms professionals.
These conference have started new conversations in organisations of all shapes and sizes, as well as being  catalysts for the DEX movement around the globe.
It's therefore with a real sense of anticipation that we announce the dates for DEX 2020, returning to Sydney on 2-4 September 2020.
Put these dates in your diary, as next year's conference will be even stronger in 2020. We're already considering which topics will be crucial for enabling practitioners deliver a modern digital workplace. In February 2020, we will be putting out our international call for speakers, so start thinking about what story you have to share!
In the meantime, have a great Christmas break, and watch this space for further DEX 2020 announcements in the new year!