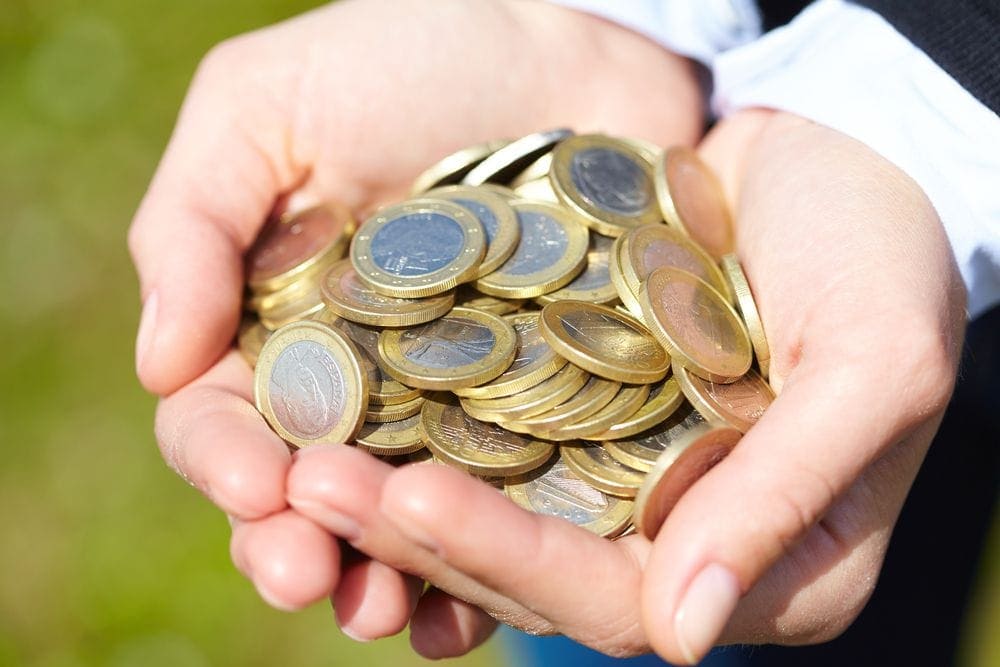 Demonstrating intranet ROI (via increased staff engagement)
Filed under: Intranets, Metrics & ROI
There have been many discussions recently about the ROI (return on investment) of intranets.
At one level, this is extremely difficult to measure. The number of hits, and time spent on the intranet, don't easily correlate with intranet value (I wrote about this a long time ago: 25 reasons why time saving is a bad metric). The level of activity (number of comments, likes, etc) is equally tricky.
On another level, however, demonstrating intranet value can be quite easy. The general principle is this:
Determine what business outcome is the priority, and then choose intranet activities that target it.
This approach starts with the business value, and then works backwards to determining a series of projects or enhancements which will deliver quantifiable benefits. Of course, this sounds easy on paper! But how to do it in practice?
To help with this, our new book Essential intranets has chapters explicitly structured according to business benefits, such as:
Deliver internal communication
Foster staff engagement
Streamline business processes
Improve customer service
Mitigate business risks
Let's take staff engagement as an example…
Foster staff engagement
Each chapter of the book starts with key facts and figures, summarised in an infographic (as shown above). These figures are often very powerful, and are underpinned by robust research conducted by specialists in each specific area. (It was surprising how much great evidence surfaced when we started seriously looking as part of the authoring process.)
In this case, there is a clear correlation between improved staff engagement, and a wide range of important business benefits. These include increased productivity and profitability, and reduced absenteeism and staff turnover. (Purchasers of Essential intranets get access to a readers only section which gives links to all the research sources.)
There are many practical activities that can be conducted to improve staff engagement, including:
provide staff with a voice (such as via commenting, etc)
recognise staff contributions (via a traditional staff rewards system, or using gamification)
help senior managers connect with staff (such as a CEO blog, or via social tools)
strengthen the organisation's social fabric (giving staff a chance to connect better with each other)
engage staff in strategic initiatives
(All of these approaches are explored in Essential intranets, with screenshots for each.)
Real-world example: Barclays Bank
Barclays Bank has already been celebrated as a leading enterprise mobility example in this year's Intranet Innovation Awards.
What was only touched upon in that post, however, was the impact that the project had on staff engagement, as well as on broader business outcomes.
The figures are compelling:
22% increase in employee engagement
increase in colleague satisfaction to 97% across frontline staff
500% increase in the run rate of customer digital product registrations
staff-generated ideas delivering in excess of £1m avoided costs per annum
60% reduction in internally distributed campaign material delivering approximately £1m cost benefit in 2013
(plus more)
This shows how much a well-targeted project can deliver in terms of business benefits. (For the full case study of this extraordinary example, obtain a copy of this year's Intranet Innovations report.)
Other similar opportunities exist in most other organisations, whether delivered via a traditional desktop intranet, or to mobile devices. The best thing about targeting staff engagement is that it's generally already measured in larger organisations, making it much easier to show direct benefits.
Is this a compelling ROI for intranets? I think it is.
Of course, it's only one approach to demonstrating ROI. Streamlining business processes, reducing costs, enhancing customer service (to name just a few) are equally compelling.
So how do you demonstrate intranet ROI? Start at the end measure, and work backwards to choose the right projects and enhancements.
(To get started, use Essential intranets to target your thinking, and obtain a copy of the latest Intranet Innovations report to be inspired by the leading edge of intranets.)
When it comes to demonstrating intranet benefits, what has worked for you?