Christmas presents for #intranet folks
Filed under: Book & product reviews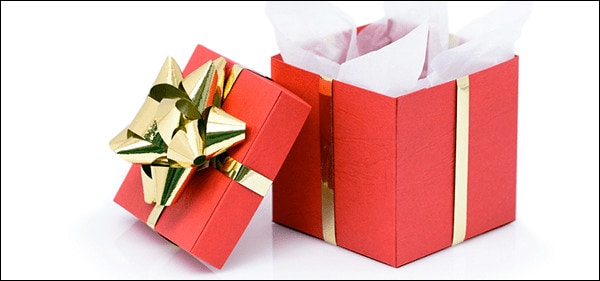 Christmas is almost here, bringing us to the question: what to get for your favourite #intranet manager?
The simple answer is: a resource that will help them to hit the big time in 2014!
Our new book, Essential intranets, has had a terrific reception by organisations all around the world. (For example: read the reviews by IBF and Sue Hanley.)
While copies are going into the post every day for the far corners of the globe, it's worth highlighting the bulk discounts on all our books.
Why you might want to buy in bulk:
As an intranet team, you want to provide copies to content owners or key stakeholders, or to include them as part of a general "lending library".
For vendors, they provide perfect Christmas presents for favourite customers, or for customers currently struggling to plan what direction they want to go.
For consultants, the whole team will want a copy, to further enhance the thinking in every client project.
You can mix-and-match which books you want, and discounts come in at 5+ copies (save 10%), all the way up to 50+ copies (save 30%). Just visit our store, add what you want into the cart, and the discounts are automatically applied.
PS. we can also arrange bulk purchases for digital copies, giving you a coupon code that you can provide for your treasured clients, or to your good intranet friends. Get in touch for further details.