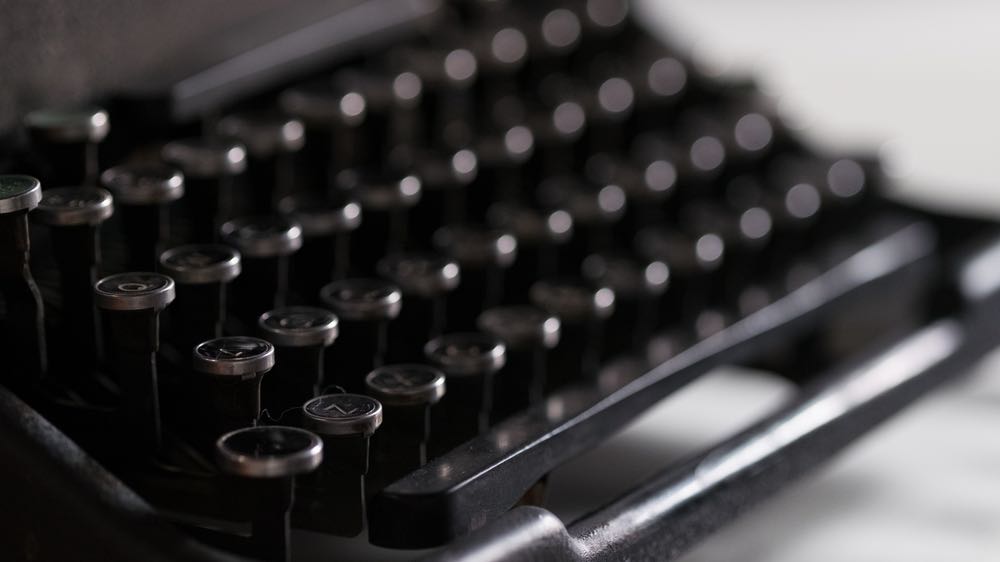 Book review: Web Content Management by Deane Barker
Filed under: Book & product reviews, Content management
There are a lot of websites in the world. And underpinning these are a lot of web content management systems (CMS).
Web CMSs are not simple beasts (even WordPress can be pushed to extraordinary lengths), and each system is built according the unique and idiosyncratic philosophies of the original developers. Products then evolve organically, according customer requests, and the perception of marketplace needs.
Now at Step Two, we've been helping organisations select CMS products for over a decade. I've personally spent many hundreds (thousands?) of hours talking with vendors, or seeing product demonstrations as part of procurement processes.
What's surprising in all this is how little has been written about how CMS solutions work, and what it means in practice.
So I was incredibly pleased to receive a review copy of Web Content Management by Deane Barker. I've known Deane for a while, and it's safe to say that he's one of most thoughtful people in the content management industry. He's someone who actual builds CMS-based solutions for his clients, while thinking deeply about how all the pieces can (and should) fit together.
The result of Deane's experience is beautifully wrapped up in his book, which now stands as the definitive work on web CMSs (replacing the great, but ageing Web Content Management Bible, by Bob Boiko, who is also a personal friend).
The book explores the options and decisions that face vendors and clients alike. A small sampling of the topics covered:
static vs dynamic publishing
templating, and how it works in practice
content aggregation and reuse
page-based vs asset-based CMSs
content types
content migration
personalisation
(and the list goes on!)
In every section, Deane's deep experience shines through. In a no-nonsense way, he talks through how products work, and the pros and cons of each choice.
I'd highly recommend this book for everyone in the content management industry, whether they're in a web agency, or are the web manager in an organisation. And do follow Deane's Gadgetopia blog, where he continues to explore best practices and leading thinking.