Rebecca brings an infectious enthusiasm and energy to the intranet space. Drawing on her 14 years of experience in the corporate sector, she has helped many teams to revitalise their intranets.
With a large part of her career spent in the corporate world, Rebecca is the most experienced consultant on the Step Two team. Working for a diverse range of clients in the energy, government, university and large corporate environments, Rebecca's strengths lie in quickly understanding the organisational environment and coming up with practical yet innovative recommendations to take your intranet to the next level.
She has excellent communication and problem solving skills and has a proactive approach to process and methodology improvements in business.
Rebecca has spoken at conferences in both Australia and the US. As a certified trainer, she regularly runs one day practical workshops on intranet strategy and design, practical intranet governance and in-house writing for the intranet workshops.
She is also the Manager of the Brisbane chapter of the Step Two Forum (a professional community for intranet managers and their teams).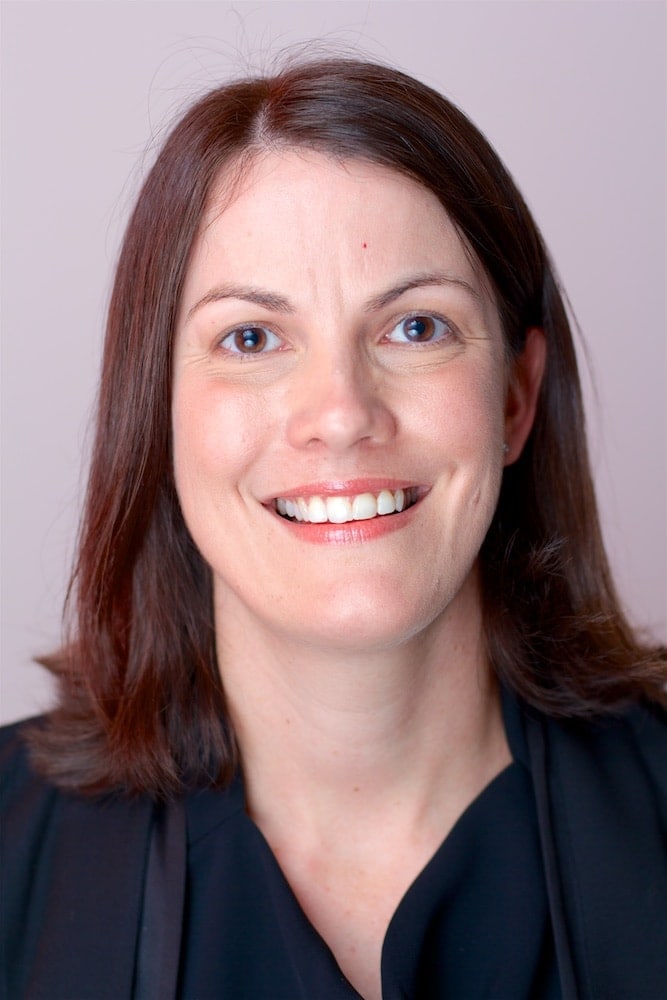 Client list
Rebecca has worked with a extensive variety of clients including:
ACT Health, Australian Bureau of Statistics, Boehringer Ingelheim, Brisbane City Council, Bupa, Child Support Agency, Coca-Cola Amatil, Commonwealth Bank, CRS Australia, CS Energy, Department of Agriculture, Fisheries and Forestry (DAFF), Department of Primary Industries, Energex, Ethical Investments, Flight Centre, Macquarie University, QInvest, Queensland Treasury, Queensland University of Technology, QR National, Residential Tenancies Authority, RoadTek, RSL Care, University of Western Sydney, Sydney University, Toowoomba Regional Council, Woollahra Municipal Council plus many more.
What others have said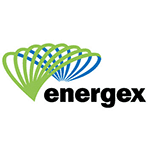 Following a recent CMS migration we wanted to run a series of Writing for the Intranet workshops with our authors. They had never had this opportunity before and the feedback we received was very positive. The workshops not only helped develop their intranet writing, but also their wider business communication skills. I particularly liked the workshops' focus on understanding your audience and the role of your intranet. As a result, we now have an intranet that is almost free of 'vanity content' and an author community that's determined to keep it that way!  Thanks Step Two.
- Kristy Long, Intranet Manager and Staff Communications Consultant, Energex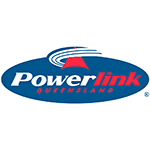 Rebecca is one of the best consultants I've had the pleasure of working with. She has always provided excellent advice and support and all the projects we have worked on together have had terrific outcomes.
- Pita Norris, Internal Communications Manager, Powerlink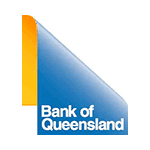 Rebecca and the Step Two team have been superb. Their knowledge and experience in the digital workspace has helped guide us down the right path for our organisation. They're flexible, fast to respond and never lose sight of the end user in any of our discussions.
- Bronwyn Pearce, Communications Manager, Bank of Queensland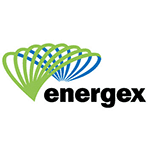 As a one person intranet team, I personally have found Rebecca's support, mentoring and guidance invaluable. Her broad experience with all things intranet, coupled with her experience in working with many different companies and cultures lends itself to anyone who needs first-class advice and assistance. Rebecca also runs web writing workshops for our staff – many of whom have responded well to Rebecca and her style of teaching and sharing knowledge. I highly recommend working with Rebecca and the team at Step Two. Your project, your intranet and your professional development will be so much better for it!
- Kristy Long, Intranet Manager and Staff Communications Consultant, Energex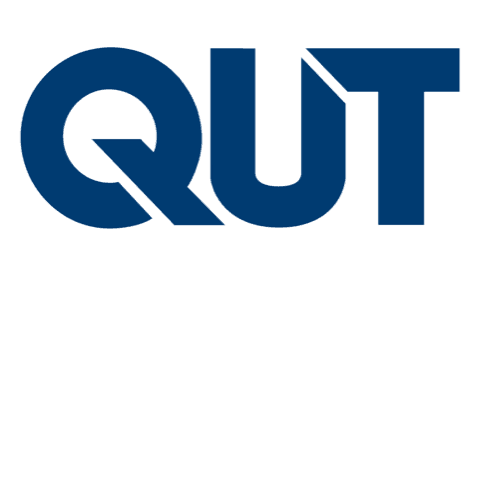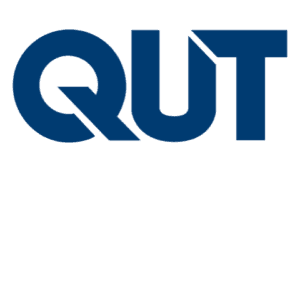 We have worked with Rebecca and the Step Two team on a whole range of projects for over ten years.  The combination of expertise and pragmatism has kept our team going back to them through the evolution of our digital workplace.  They've helped us to plan and deliver significant changes and improvements, and to build our network with other intranet teams through forums and their annual conference.
- Natalie Ryan, Associate Director (Acting), Digital Marketing, Queensland University of Technology (QUT)