Rebecca is an experienced and successful digital workplace and intranet consultant, with extensive experience in corporate and government organisations globally.  She manages the Step Two Forum, is a principal consultant and senior member of Step Two's leadership team.
Rebecca is able to quickly understand business issues and draw on a wealth of experience to tailor approaches that are both strategic and practical. She has a singular focus on helping teams and practitioners succeed, and with boundless energy, she's known for rolling up her sleeves to get the outcomes that are needed. 
She has a passion for UX and human-centred design to create exceptional digital workplaces, intranets and digital employee experiences.
She brings an infectious enthusiasm to any setting, with an enviable reputation around the globe as a result of her consulting engagements, presentations and workshops.
As the manager of the Step Two Forum, Rebecca is responsible for supporting practitioners across Australia and around the world, as well as helping build the connections between teams that will last a career.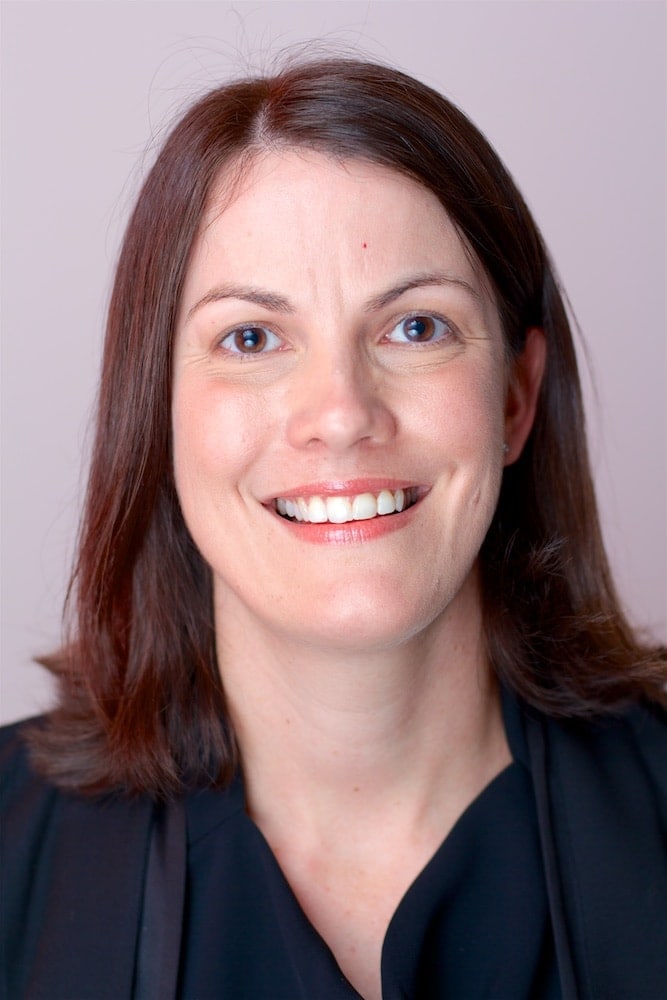 Client list
Rebecca has worked with a extensive variety of clients including:
ACT Health, Australian Bureau of Statistics, Boehringer Ingelheim, Brisbane City Council, Bupa, Child Support Agency, Coca-Cola Amatil, Commonwealth Bank, CRS Australia, CS Energy, Department of Agriculture, Fisheries and Forestry (DAFF), Department of Primary Industries, Energex, Ethical Investments, Flight Centre, Macquarie University, QInvest, Queensland Treasury, Queensland University of Technology, QR National, Residential Tenancies Authority, RoadTek, RSL Care, University of Western Sydney, Sydney University, Toowoomba Regional Council, Woollahra Municipal Council plus many more.
What others have said
Wanting to make our SharePoint based 'Learning Library' more user friendly and widen our user base, we reached out to Step Two for some UX help. Enter Rebecca and Step Two to our project team. Within a few meetings we could see the potential Step Two would bring to our update. Fast forward a couple of very smooth, conversation filled months and we released the update to our educator community. We are very proud of the work done, and know that it would not have led to an increase in users if we had not used Step Two. During our time working together Rebecca amazed me how quickly she understood our project and its unique issues and constraints, the ease in which she collaborated and communicated with us, and the professionalism she brought to our product. I'd work with Step Two again in a heartbeat.
- Pip Cleaves, Lead Learning Designer, NSW Education
I engaged Step Two to help rework how we use our intranet to communicate our performance management approach to 12,000 employees globally. What was delivered far exceeded my expectations, setting the benchmark organisationally on how we use SharePoint, and how we can integrate HR tools and content. I'm hugely grateful to Beck and the Step Two team for their expertise and pragmatism.
- Vernon Griffith, Global Head of HR Service Design & Delivery, QBE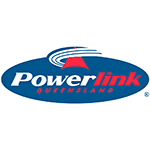 Rebecca is one of the best consultants I've had the pleasure of working with. She has always provided excellent advice and support and all the projects we have worked on together have had terrific outcomes.
- Pita Norris, Internal Communications Manager, Powerlink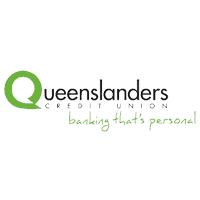 When we started our intranet redevelopment journey we honestly didn't know how we were going to get the project off the ground. The resources that Step Two made available on their website were extremely helpful but it was when Rebecca Rodgers called to see if she could help us, that our project really got going. Rebecca was instrumental in getting us on the right track with our planning. She skillfully got our novice team focused and united on the project goals by sharing her knowledge and experiences with us during workshops. Rebecca was able to impart her extensive knowledge to all of us in a way that gave us the confidence to push ahead and create an amazing intranet (on a very tight budget) that uniquely suited our organisation.
- Amanda Webb, Learning & Development Manager, Queenslanders Credit Union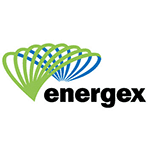 As a one person intranet team, I personally have found Rebecca's support, mentoring and guidance invaluable. Her broad experience with all things intranet, coupled with her experience in working with many different companies and cultures lends itself to anyone who needs first-class advice and assistance. Rebecca also runs web writing workshops for our staff – many of whom have responded well to Rebecca and her style of teaching and sharing knowledge. I highly recommend working with Rebecca and the team at Step Two. Your project, your intranet and your professional development will be so much better for it!
- Intranet Manager and Staff Communications Consultant, Energex