James Robertson is one of the global experts on intranet strategy and design.
He is the author of Essential intranets: inspiring sites that deliver value,  What every intranet team should know and Designing intranets: creating sites that work, the three best-selling intranet books in the world. He has also written over two hundred articles and a variety of best-practice resources, including the Intranet Roadmap.
James is the founder and managing director of Step Two, a vendor-neutral consultancy located in Australia. In this role, he has helped high-profile organisations to develop intranet strategies, both within Australia and internationally.
James has keynoted conferences around the globe, including in the UK, USA, Denmark, the Netherlands, Sweden, Norway, Singapore, Malaysia, New Zealand and Australia. As a certified trainer, he regularly runs one and two-day practical workshops on intranet strategy and design, both within Australia and internationally.
James is also a leading specialist on the topic of web content management. He is a founding member of the CM Professionals association, and has helped many organisations to select a suitable CMS.
See James in action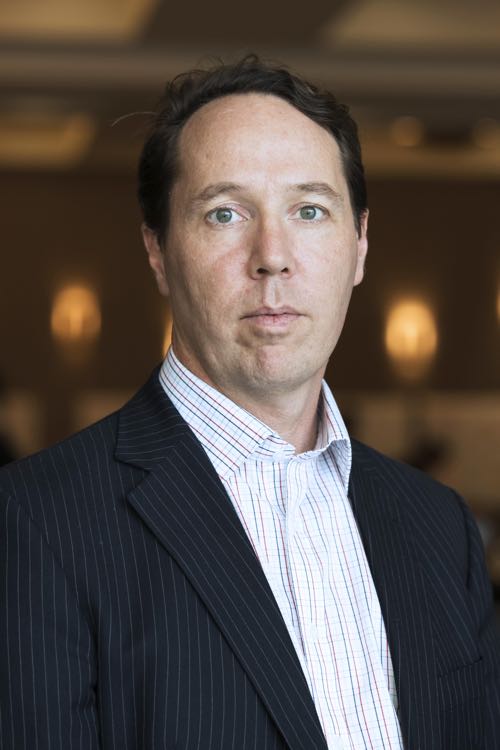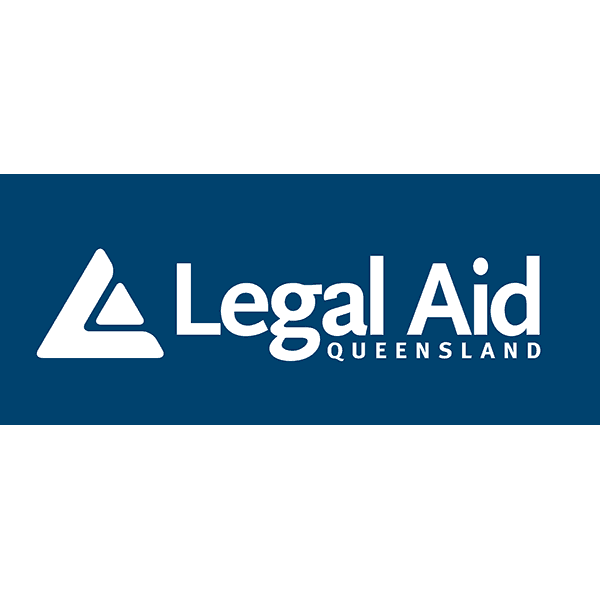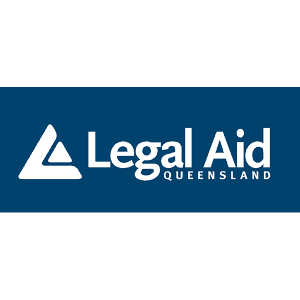 James Robertson's brief was to work with us to refine our business requirements for a content management system.  The first step was to apply Step Two's methodology for prioritising requirements and identifying key areas of uncertainty.

With limited project resources and tight timeframes, James's knowledge of the current CMS offerings was invaluable. He kept all teams engaged in the process so that we reached a decision that was endorsed by all participants.

James, thank you for your contribution — your process is second to none!
- Miriam Moss, Online Content Coordinator, Legal Aid Queensland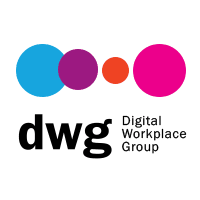 Pleasure to have you here speaking at the Digital Workplace Experience conference in Chicago. Thanks for all your excellent contributions – much appreciated and your sessions were all highly rated by attendees.
- Paul Miller, Digital Workplace Group

Choosing the right CMS was a challenge. With time and budget constraints, we felt it was best for us to get professional advice to help us procure the best CMS for our website redevelopment.

Getting James to help identify the company's requirements and restraints helped us fast track the process. His vast and unbiased knowledge of CMS products provided invaluable mentoring experience to us. We were able to assess the vendors according to our business requirements rather than what the products can offer.
- Chris Poon, Australian Health Service Alliance (AHSA)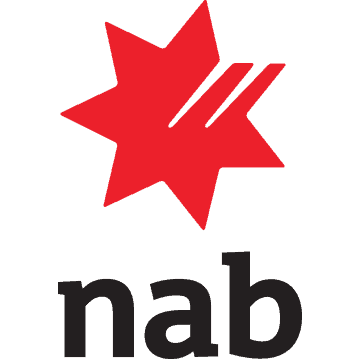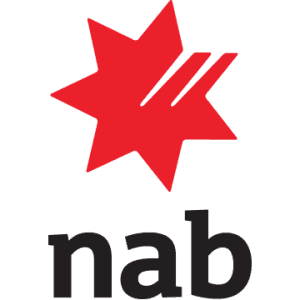 James understands the challenges of managing intranets in all business environments. He has given us fantastic insight into online best practice and what the rest of the world is doing. James has really added value to our business.
- Matthew Nette, Head of Digital and Creative Services, National Australia Bank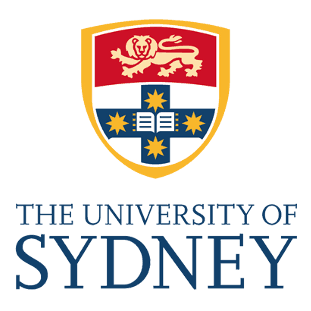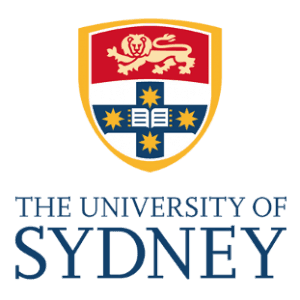 The University of Sydney struggled for six months to capture our requirements for a new CMS. When we asked James Robertson to facilitate a two-day workshop, we hoped that he would help us develop a requirements document that would enable us to confidently make the right final decision. James worked with us to streamline our requirements, engage with the relevant stakeholders, and prioritise which selection criteria would actively help us pick the best CMS for the University. In short he helped us to make the hard decisions to choose the best product for our needs.

Similarly, James helped us to procure vendor demonstrations which showed us how each system can create the type of content we regularly produce. He helped us to write scenarios for the demonstrations that were reflective of our requirements, rather than allowing vendors to demonstrate the aspects of their product that they wanted to show us.

These two pieces of advice and assistance really made the difference and helped us to select the right CMS for the University's needs. We are delighted with both the process and the CMS that we purchased.  We would never have been able to acquire this CMS without James' expert guidance.
- Jane Clements, Head of Web and Digital Development, The University of Sydney