James Robertson is one of the global experts on intranet strategy and design.
He is the author of Essential intranets: inspiring sites that deliver value,  What every intranet team should know and Designing intranets: creating sites that work, the three best-selling intranet books in the world. He has also written over two hundred articles and a variety of best-practice resources, including the Intranet Roadmap.
James is the founder and managing director of Step Two, a vendor-neutral consultancy located in Australia. In this role, he has helped high-profile organisations to develop intranet strategies, both within Australia and internationally.
James has keynoted conferences around the globe, including in the UK, USA, Denmark, the Netherlands, Sweden, Norway, Singapore, Malaysia, New Zealand and Australia. As a certified trainer, he regularly runs one and two-day practical workshops on intranet strategy and design, both within Australia and internationally.
James is also a leading specialist on the topic of web content management. He is a founding member of the CM Professionals association, and has helped many organisations to select a suitable CMS.
See James in action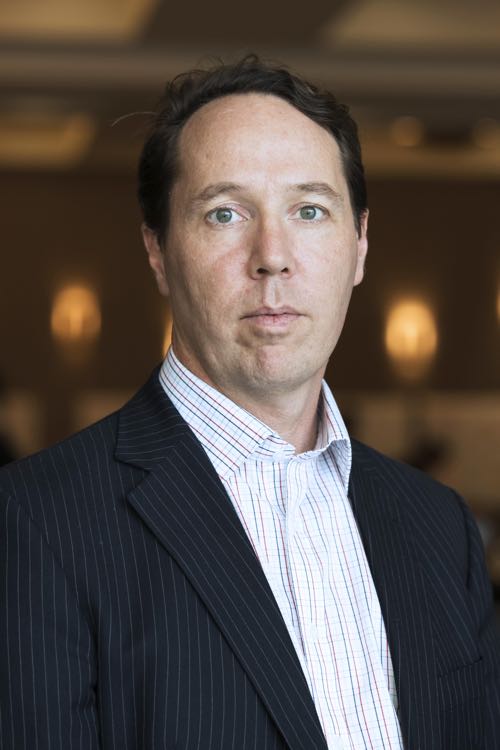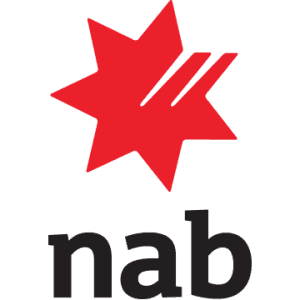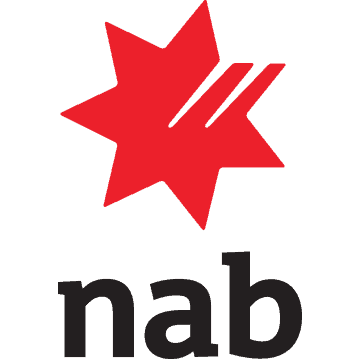 James understands the challenges of managing intranets in all business environments. He has given us fantastic insight into online best practice and what the rest of the world is doing. James has really added value to our business.
- Matthew Nette, Head of Digital and Creative Services, National Australia Bank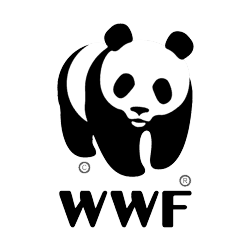 Step Two's James Robertson helped WWF-Australia identify a suitable solution for our new website CMS and write an RFP. The process is simple, timely, very thorough and well structured. James challenged some of our preconceptions and, by asking pertinent questions, steered us in the right direction. In the end, the decision we made was entirely ours and I am confident we took the right one.
- Laurent Desarnaud, Digital Manager, WWF-Australia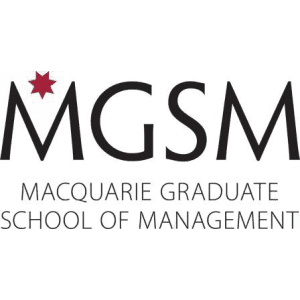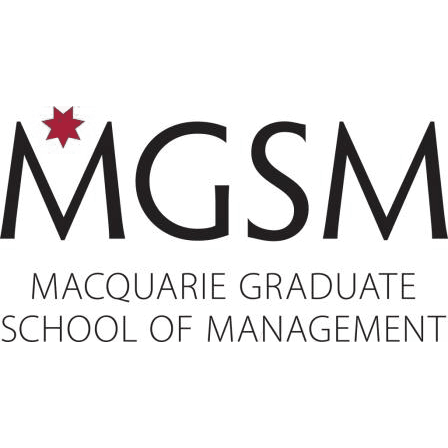 James is innovative in his approach and an industry leader. The methodology used in our project was comprehensive and flexible. James provided support from the definition of requirements through to the selection of a service provider. He provided great value, and his commitment to our project resulted in an excellent outcome.
- Greg Robinson, IT Strategy and Transformation, Macquarie Graduate School of Management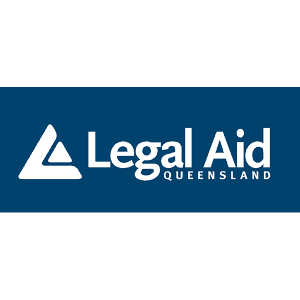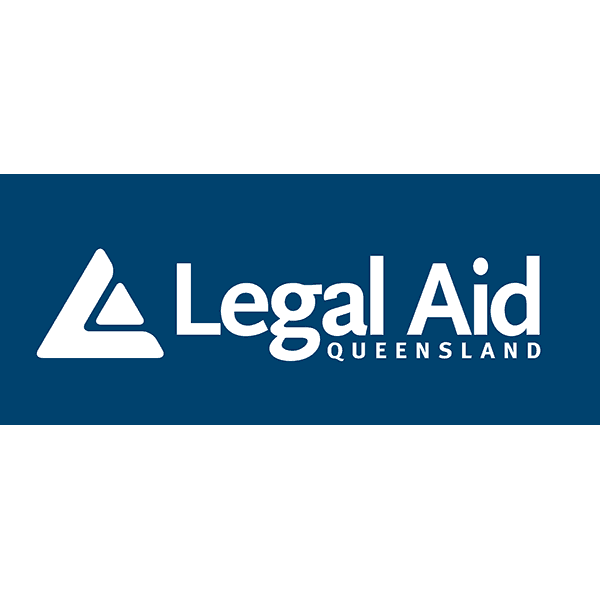 James Robertson's brief was to work with us to refine our business requirements for a content management system.  The first step was to apply Step Two's methodology for prioritising requirements and identifying key areas of uncertainty.

With limited project resources and tight timeframes, James's knowledge of the current CMS offerings was invaluable. He kept all teams engaged in the process so that we reached a decision that was endorsed by all participants.

James, thank you for your contribution — your process is second to none!
- Miriam Moss, Online Content Coordinator, Legal Aid Queensland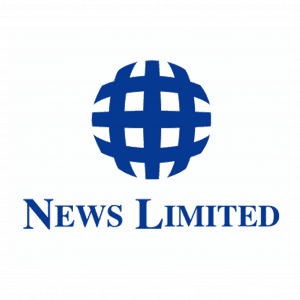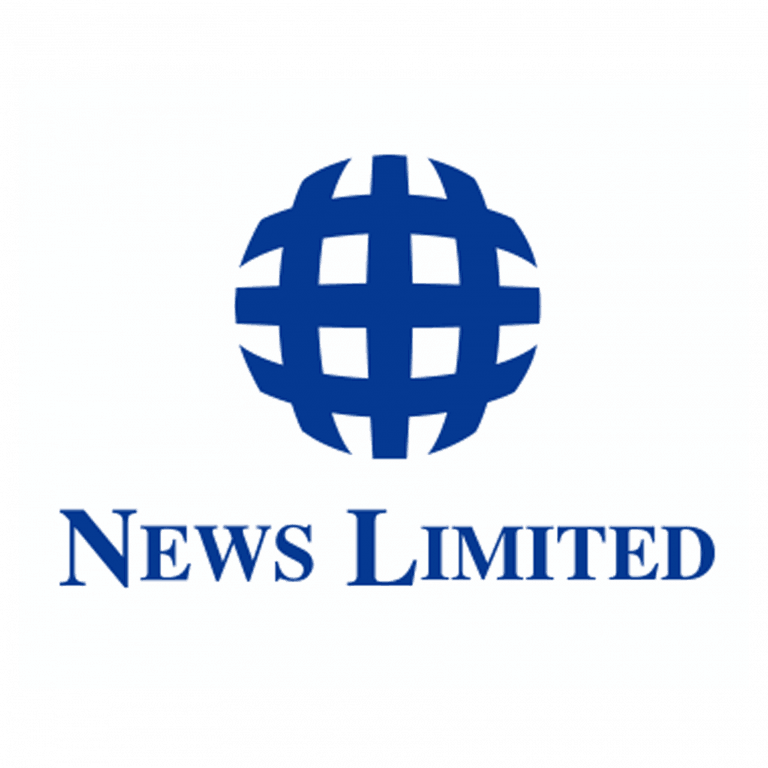 I thought I was embarking on a journey into the world of intranets, when I engaged Step Two to help both inform our business and develop a strategy for our corporate intranet.  Instead, I came out the other side not only much more knowledgeable, but embracing what the future holds for intranets and the digital workplace – and it's pretty exciting.

James brings his passion and expertise to the table to help explore concepts and options, to create a plan that is both practical and visionary. It was great to be exposed to his methods and structured approach to problem solving and opportunity surfacing.
- Vikki Hseih, Group Technology Manager – Collaboration, News Limited