James Robertson is one of the global experts on intranet strategy and design.
He is the author of Essential intranets: inspiring sites that deliver value,  What every intranet team should know and Designing intranets: creating sites that work, the three best-selling intranet books in the world. He has also written over two hundred articles and a variety of best-practice resources, including the Intranet Roadmap.
James is the founder and managing director of Step Two, a vendor-neutral consultancy located in Australia. In this role, he has helped high-profile organisations to develop intranet strategies, both within Australia and internationally.
James has keynoted conferences around the globe, including in the UK, USA, Denmark, the Netherlands, Sweden, Norway, Singapore, Malaysia, New Zealand and Australia. As a certified trainer, he regularly runs one and two-day practical workshops on intranet strategy and design, both within Australia and internationally.
James is also a leading specialist on the topic of web content management. He is a founding member of the CM Professionals association, and has helped many organisations to select a suitable CMS.
See James in action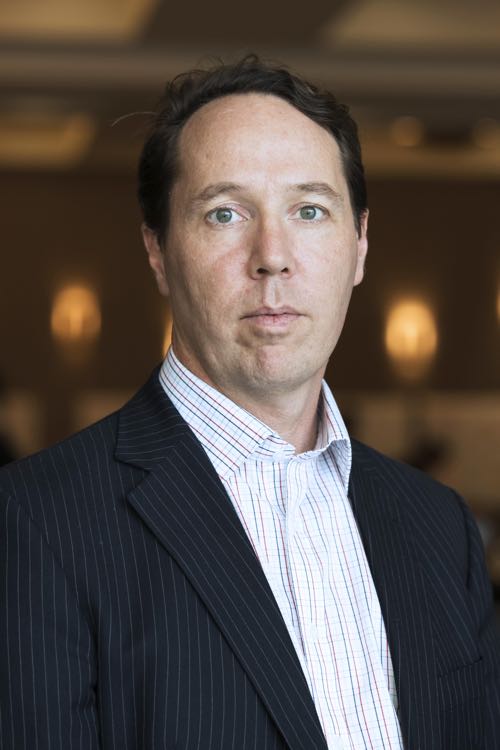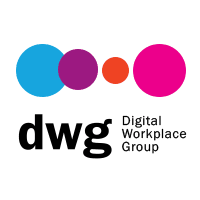 Pleasure to have you here speaking at the Digital Workplace Experience conference in Chicago. Thanks for all your excellent contributions – much appreciated and your sessions were all highly rated by attendees.
- Paul Miller, Digital Workplace Group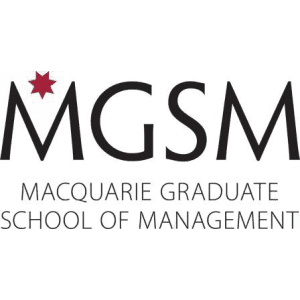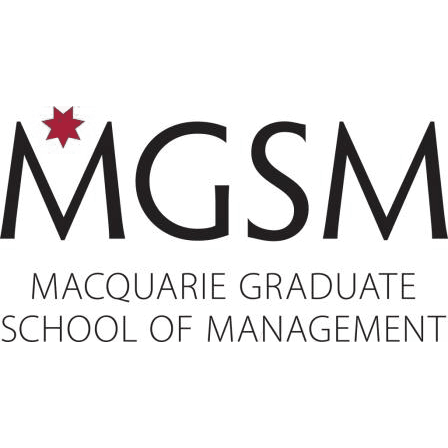 James is innovative in his approach and an industry leader. The methodology used in our project was comprehensive and flexible. James provided support from the definition of requirements through to the selection of a service provider. He provided great value, and his commitment to our project resulted in an excellent outcome.
- Greg Robinson, IT Strategy and Transformation, Macquarie Graduate School of Management
Working with James has been a pleasure for many years and I'm always impressed by his ability to immediately get our context and our challenges. Recently, his support over a few days has allowed us to refine our vision, to gently move from a Digital Workplace to a Digital Employee Experience concept, and to better understand where we're positioned on the DEX maturity scale.
- Nicolas Jan, Employee Product Group Manager, Richemont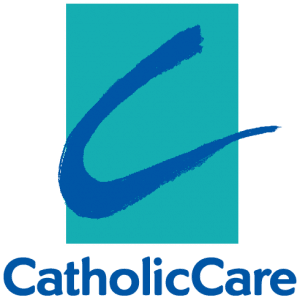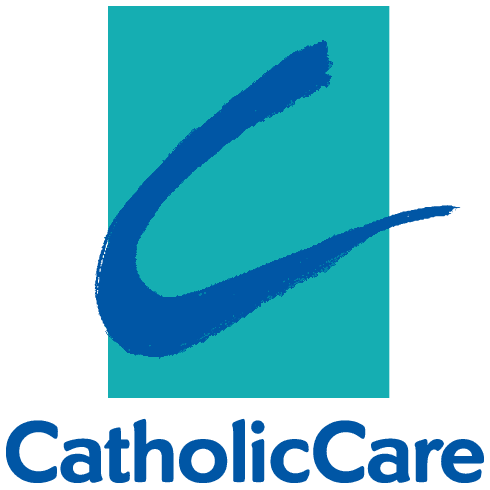 James has been instrumental in helping us identify what it is we want in a new intranet. He has led several workshops to develop our intranet strategy; fully supported us through stakeholder research and scoping; and closely advised us on the vendor selection process.

Most importantly, James provided invaluable guidance and kept us on course when momentum was slowing.  As a result, we're now 3 months out from launch.   We're on track to deliver an intranet that will support the whole organisation to work, communicate and collaborate better into the future.
- Liz Potter, Communications and Marketing Manager, Catholic Care Sydney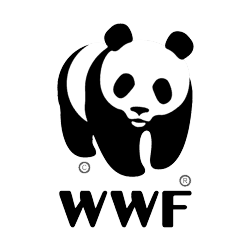 Step Two's James Robertson helped WWF-Australia identify a suitable solution for our new website CMS and write an RFP. The process is simple, timely, very thorough and well structured. James challenged some of our preconceptions and, by asking pertinent questions, steered us in the right direction. In the end, the decision we made was entirely ours and I am confident we took the right one.
- Laurent Desarnaud, Digital Manager, WWF-Australia