Catherine is the 'super-connector' at Step Two, and it's her job to know who's doing what in the intranet space. She heads up the Step Two Forum, bringing intranet teams together to share insights and experience.
Her journey with intranets began in 2001, developing a HR intranet at AMP. From this humble start, Catherine became one of the most experienced intranet managers in Australia.
Catherine has a unique ability to foster teams and communities, and to build stakeholder engagement. She is also passionate about developing organisation-wide initiatives such as collaboration teams, innovation groups and change communities.
Out of work Catherine tries and fails to keep up with her husband Stephen, on bike rides and bush walks. She is also the proud owner of a Miniature Schnauzer, Rosco. Whatever you do don't get into a conversation about dogs with Catherine as you might never get away!
Catherine in action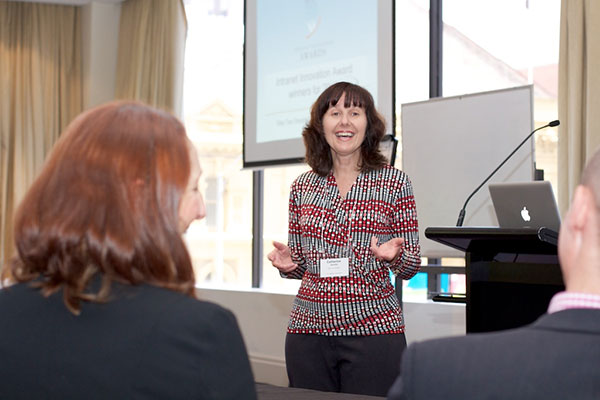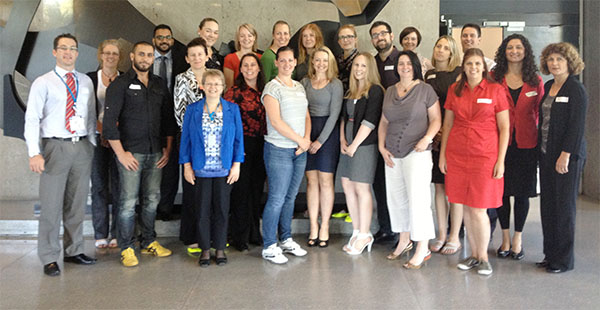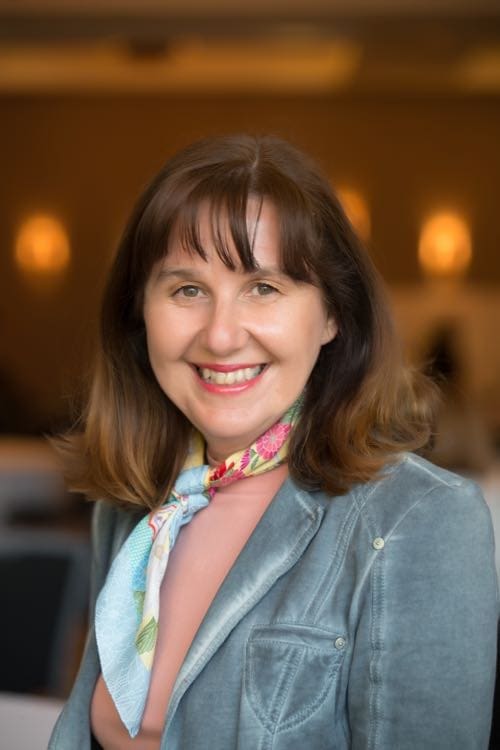 What others have said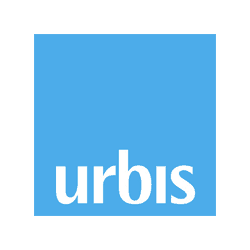 Joining the Step Two Forum has allowed my intranet learning to be exposed to a whole new range of opportunities. Tailored subjects maximises the group's learning.  We brainstorm, collectively come up with ideas, and see each others' intranets.

I cannot recommend the Forum highly enough if you are seeking to remove yourself from isolation and move your intranet learning to the next level.
- Jill Stephens, Urbis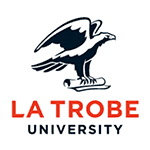 We're a small team with a big task of building an intranet for a university. The Step Two Forum gives us access to the thought leadership of Step Two and a wealth of ideas from people who were in the thick of it just like us.
- Warrick Glynn, Internal Communications Manager, La Trobe University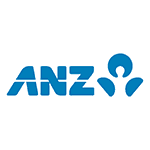 The Step Two Forum has been a saving grace for me. I joined a very technical intranet team and felt a little lost by the knowledge around me. The Forum has empowered me to be a contributor to our intranet team.  The tools and techniques provided by Step Two are clear, simple and easy to apply.  It's great to talk to so many diverse companies and share knowledge, tips and ticks with lots of laughs along the way.
- Michelle Weir, Intranet Search and Content Specialist, ANZ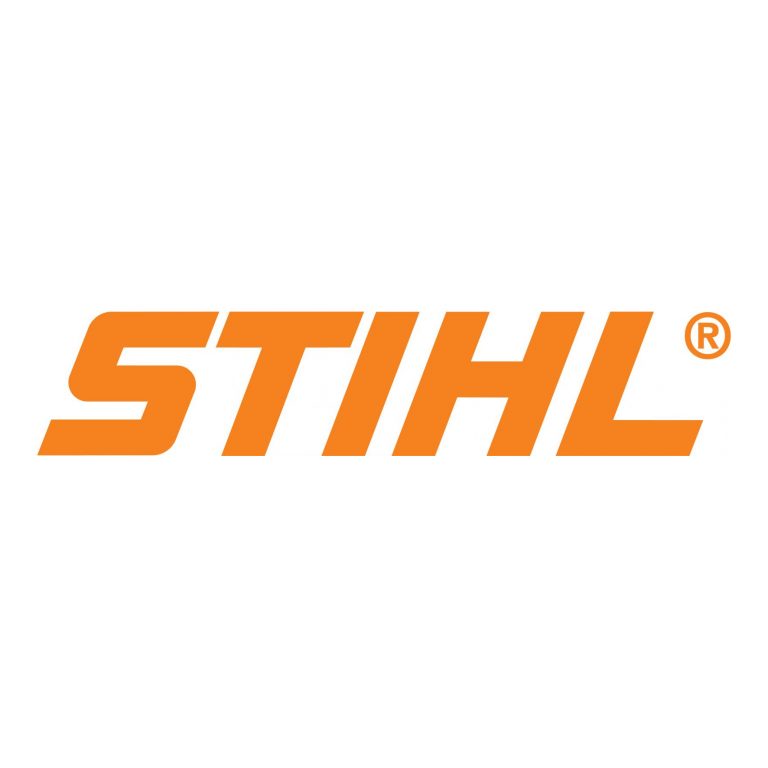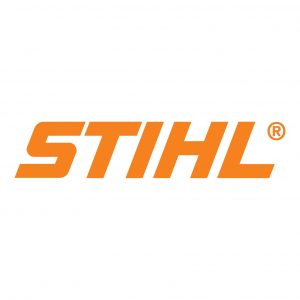 I met Catherine Grenfell at an industry conference a few years back, and she invited me to attend a Step Two Forum as a guest. I found it so valuable I decided to join up. Catherine has been a great resource, and support. I have drawn upon her extensive knowledge in the intranet space on several occasions and she is always more than willing to help and offer unbiased expert advice. She's also a lot of fun and make the forums a great place to network with fellow intranet specialists. Recently, I've offered the opportunity for my team to attend on my behalf and they too have found the experience extremely beneficial.
- Therese Chakour-West, Information Technology Manager, Stihl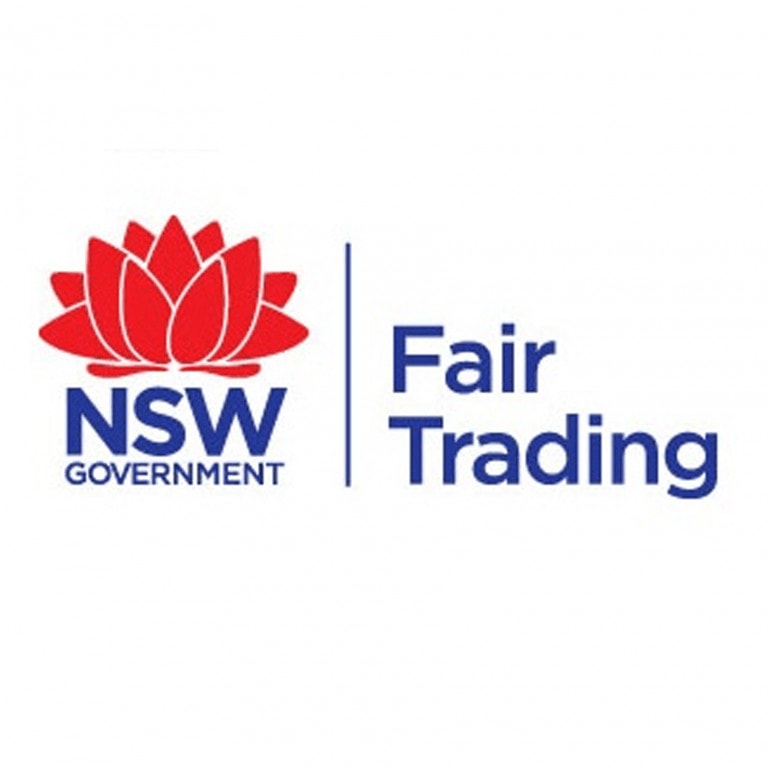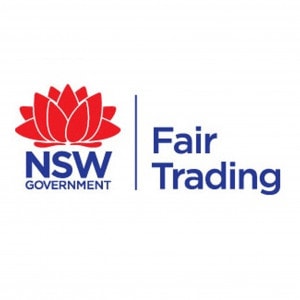 Being a member of the Step Two Forum is like being a member of an elite club.  Its enthusiastic members are more than willing to share information and ideas, and to expose the good, the bad, and the ugly of managing intranets. It gives me confidence that as a new intranet manager with lots to learn I have a support network to inspire, guide, and mentor me in developing and managing my intranet. And in time I hope to be able to provide advice to others.

I thoroughly endorse the Step Two Forum and look forward to my continuing membership.
- Jenny Waldie, Intranet Manager, Office of Fair Trading