Catherine is the 'super-connector' at Step Two, and it's her job to know who's doing what in the intranet space. She heads up the Step Two Forum, bringing intranet teams together to share insights and experience.
Her journey with intranets began in 2001, developing a HR intranet at AMP. From this humble start, Catherine became one of the most experienced intranet managers in Australia.
Catherine has a unique ability to foster teams and communities, and to build stakeholder engagement. She is also passionate about developing organisation-wide initiatives such as collaboration teams, innovation groups and change communities.
Out of work Catherine tries and fails to keep up with her husband Stephen, on bike rides and bush walks. She is also the proud owner of a Miniature Schnauzer, Rosco. Whatever you do don't get into a conversation about dogs with Catherine as you might never get away!
Catherine in action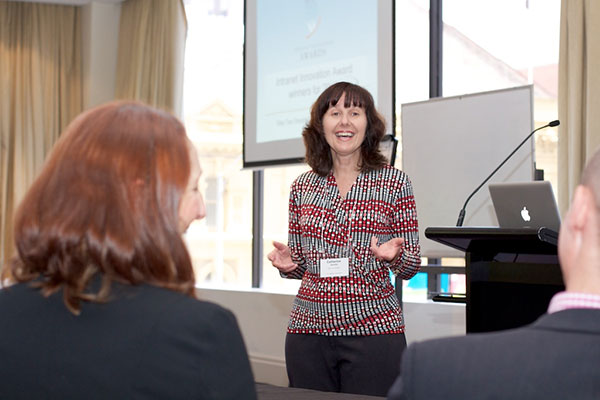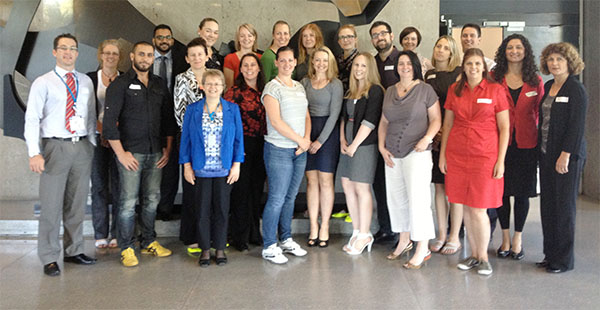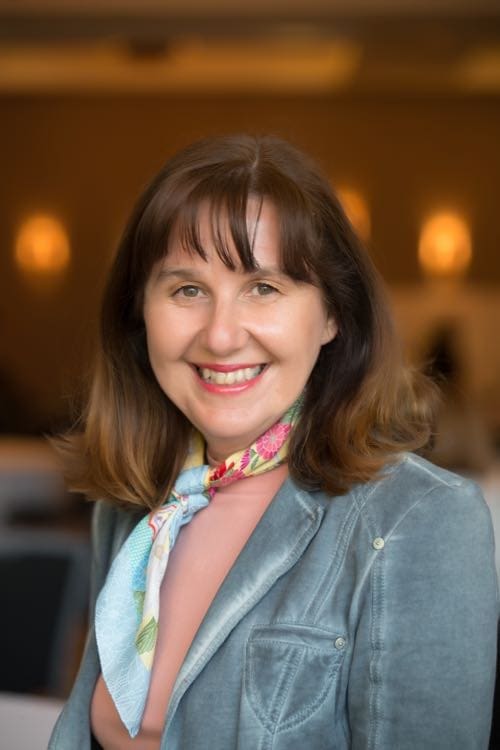 What others have said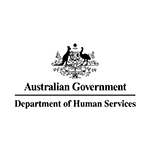 The benefits of the Step Two Forum are numerous.  It gives you a network of peers and colleagues, access to best practice updates, and visibility of industry changes.  All of this is facilitated by the Step Two team, who are the experts in their field.
- Kelly Browne, Web Technical Manager, Human Services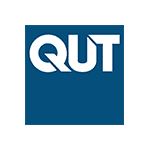 The Step Two Forum is both an excellent resource and a real sanity-saver. In a job which is very inward facing it's refreshing to be able to get together with a group of people who work in the same field.  We face many of the same issues, and it's good to know you are not alone.

I have learned a lot from the presentations and resources provided by Step Two, and even more from the other members of the group. The opportunity to see work that is usually hidden away, to trade experiences and to gather outside input on your intranet is invaluable. We are a real community and I look forward to Step Two Forum meetings immensely.
- Natalie Ryan, Information Management Coordinator, QUT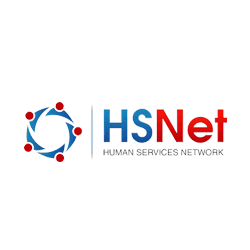 The Step Two Forum has given me access to a wealth of ideas and experience that I could not have found elsewhere. Group discussions are lively and honest and it's great to hear from people from different types of organisations and professional backgrounds.

I have picked up valuable tips for our own redevelopment project in the areas of IA design, usability and technology selection that I hope will contribute to the overall success of the project.
- Alison Warhurst, Applications Officer, Human Services Network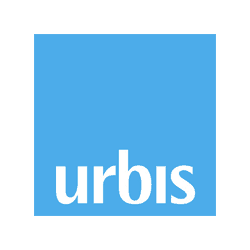 Joining the Step Two Forum has allowed my intranet learning to be exposed to a whole new range of opportunities. Tailored subjects maximises the group's learning.  We brainstorm, collectively come up with ideas, and see each others' intranets.

I cannot recommend the Forum highly enough if you are seeking to remove yourself from isolation and move your intranet learning to the next level.
- Jill Stephens, Urbis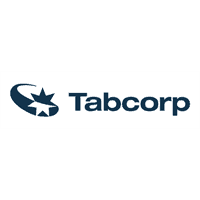 Since becoming a member of the Step Two Forum, I have had the opportunity to interact with others in the intranet field across a diverse range of organisations in both the private and public sectors.

The value of being able to discuss ideas, strategies and development with others facing similar issues is invaluable. The Step Two Forum has helped me be better and smarter at managing and developing my intranet.
- Peter Richards, Group Intranet Manager, Tabcorp