Catherine is the 'super-connector' at Step Two, and it's her job to know who's doing what in the intranet space. She heads up the Step Two Forum, bringing intranet teams together to share insights and experience.
Her journey with intranets began in 2001, developing a HR intranet at AMP. From this humble start, Catherine became one of the most experienced intranet managers in Australia.
Catherine has a unique ability to foster teams and communities, and to build stakeholder engagement. She is also passionate about developing organisation-wide initiatives such as collaboration teams, innovation groups and change communities.
Out of work Catherine tries and fails to keep up with her husband Stephen, on bike rides and bush walks. She is also the proud owner of a Miniature Schnauzer, Rosco. Whatever you do don't get into a conversation about dogs with Catherine as you might never get away!
Catherine in action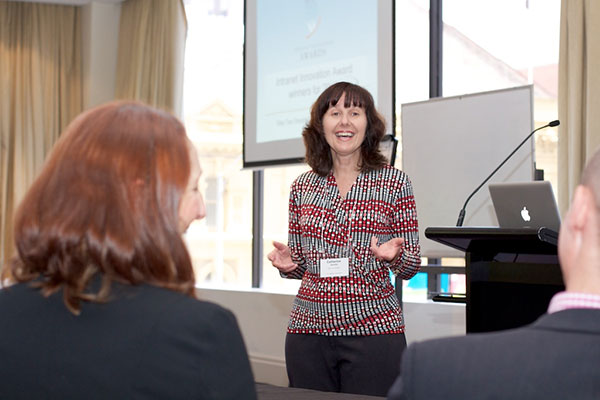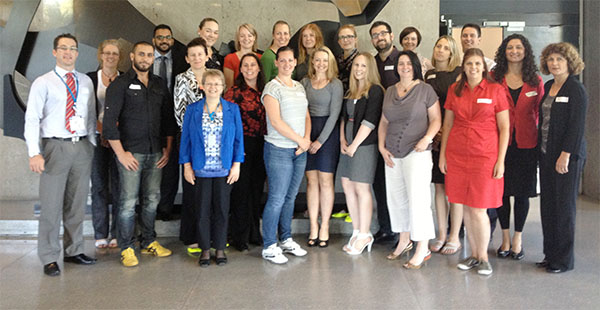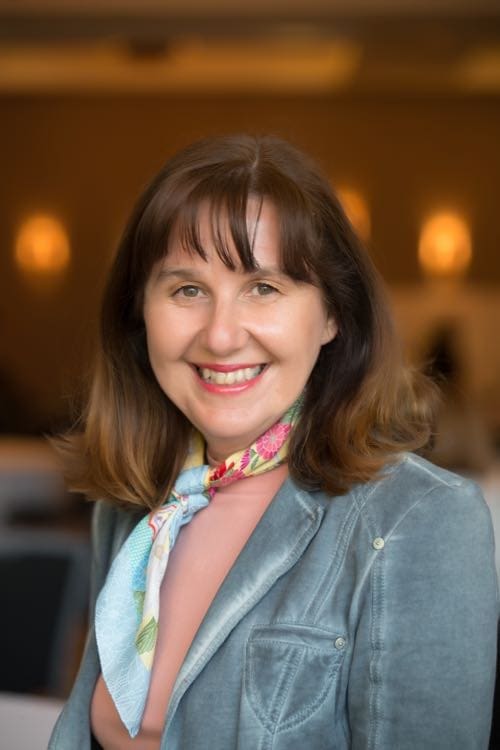 What others have said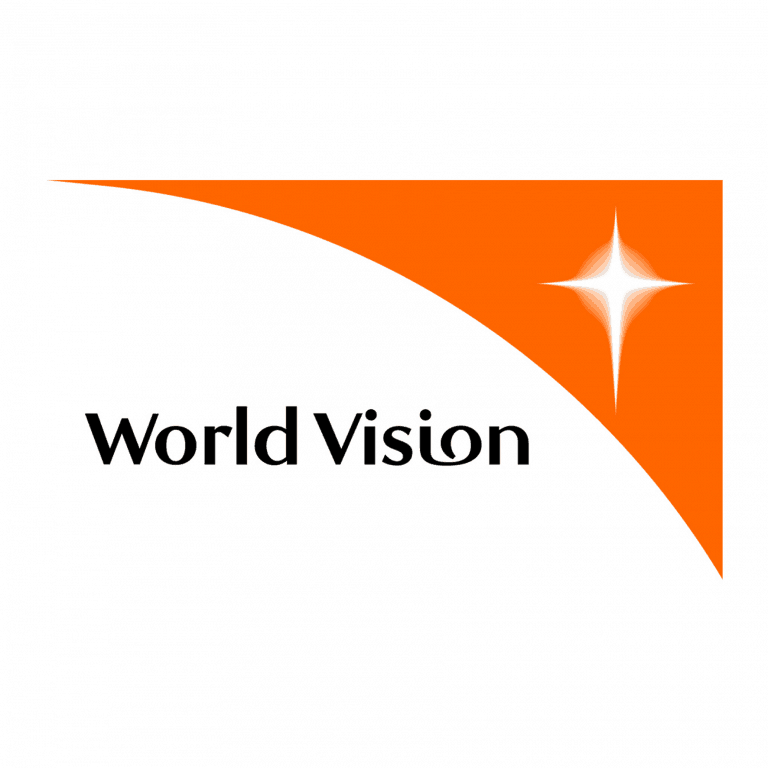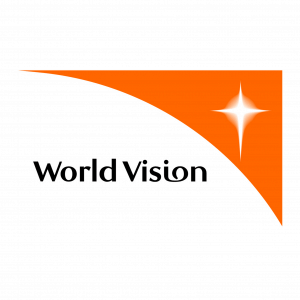 Catherine has spent many years consulting on intranets – her deep experience and knowledge of all things intranet makes her advice and knowledge invaluable. She is good at conveying complex information in an engaging, enthusiastic and simple manner, and gets to the crux of the matter very quickly. Catherine has many contacts in the intranet field and is always abreast of best practice in intranets across a range of industries. She is a great go-to person for finding out the latest trends and helping to solve your particular problems. Also, she's just nice!
- Francine Buchanan, Internal Communications Advisor, World Vision Australia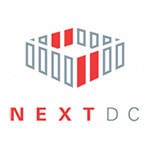 I first met Catherine in 2011 when I was still fairly new to the world of intranets. Since then I have had the opportunity to work with her many times through membership of the Step Two Forum and as a supporter of several Step Two events. She is unfailingly generous with her knowledge and always fun to work with. Catherine has a wealth of intranet experience and is a skilled mentor who uses her vibrant personality to build connections across the intranet community. I recommend Catherine as a contact to anyone who is embarking on an intranet journey.
- Rebecca Jackson, Digital Workplace Coordinator, NextDC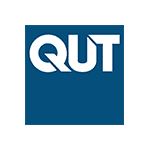 The Step Two Forum is both an excellent resource and a real sanity-saver. In a job which is very inward facing it's refreshing to be able to get together with a group of people who work in the same field.  We face many of the same issues, and it's good to know you are not alone.

I have learned a lot from the presentations and resources provided by Step Two, and even more from the other members of the group. The opportunity to see work that is usually hidden away, to trade experiences and to gather outside input on your intranet is invaluable. We are a real community and I look forward to Step Two Forum meetings immensely.
- Natalie Ryan, Information Management Coordinator, QUT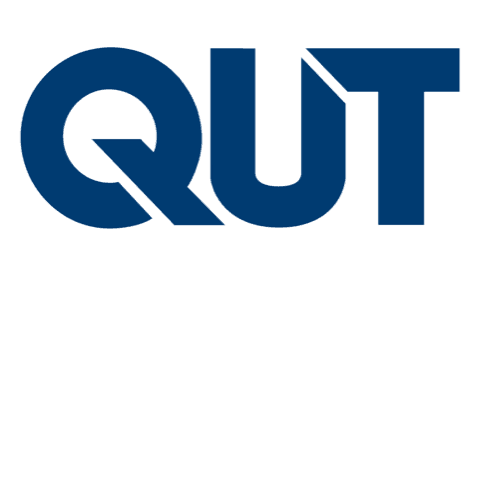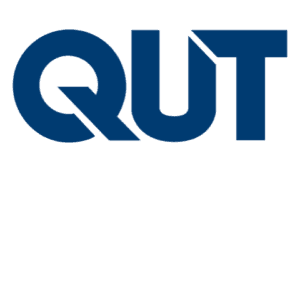 We have worked with Rebecca and the Step Two team on a whole range of projects for over ten years.  The combination of expertise and pragmatism has kept our team going back to them through the evolution of our digital workplace.  They've helped us to plan and deliver significant changes and improvements, and to build our network with other intranet teams through forums and their annual conference.
- Natalie Ryan, Associate Director (Acting), Digital Marketing, Queensland University of Technology (QUT)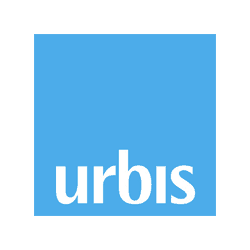 Joining the Step Two Forum has allowed my intranet learning to be exposed to a whole new range of opportunities. Tailored subjects maximises the group's learning.  We brainstorm, collectively come up with ideas, and see each others' intranets.

I cannot recommend the Forum highly enough if you are seeking to remove yourself from isolation and move your intranet learning to the next level.
- Jill Stephens, Urbis