Catherine is the 'super-connector' at Step Two, and it's her job to know who's doing what in the intranet space. She heads up the Step Two Forum, bringing intranet teams together to share insights and experience.
Her journey with intranets began in 2001, developing a HR intranet at AMP. From this humble start, Catherine became one of the most experienced intranet managers in Australia.
Catherine has a unique ability to foster teams and communities, and to build stakeholder engagement. She is also passionate about developing organisation-wide initiatives such as collaboration teams, innovation groups and change communities.
Out of work Catherine tries and fails to keep up with her husband Stephen, on bike rides and bush walks. She is also the proud owner of a Miniature Schnauzer, Rosco. Whatever you do don't get into a conversation about dogs with Catherine as you might never get away!
Catherine in action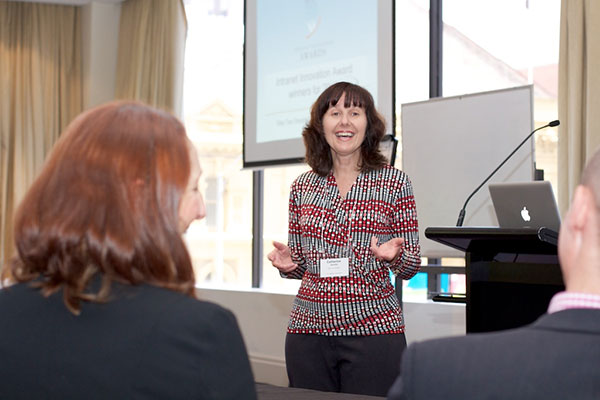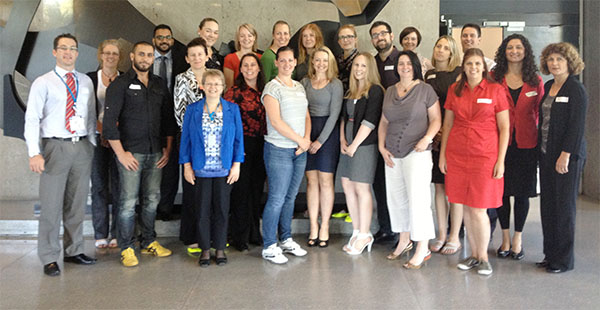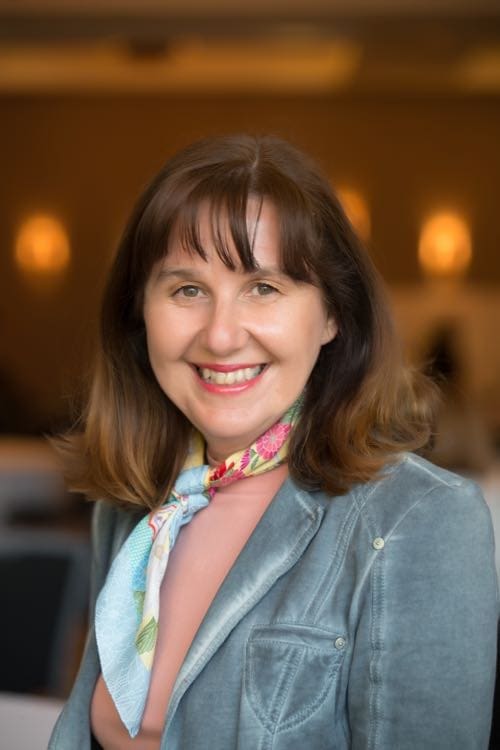 What others have said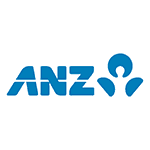 The Step Two Forum has been a saving grace for me. I joined a very technical intranet team and felt a little lost by the knowledge around me. The Forum has empowered me to be a contributor to our intranet team.  The tools and techniques provided by Step Two are clear, simple and easy to apply.  It's great to talk to so many diverse companies and share knowledge, tips and ticks with lots of laughs along the way.
- Michelle Weir, Intranet Search and Content Specialist, ANZ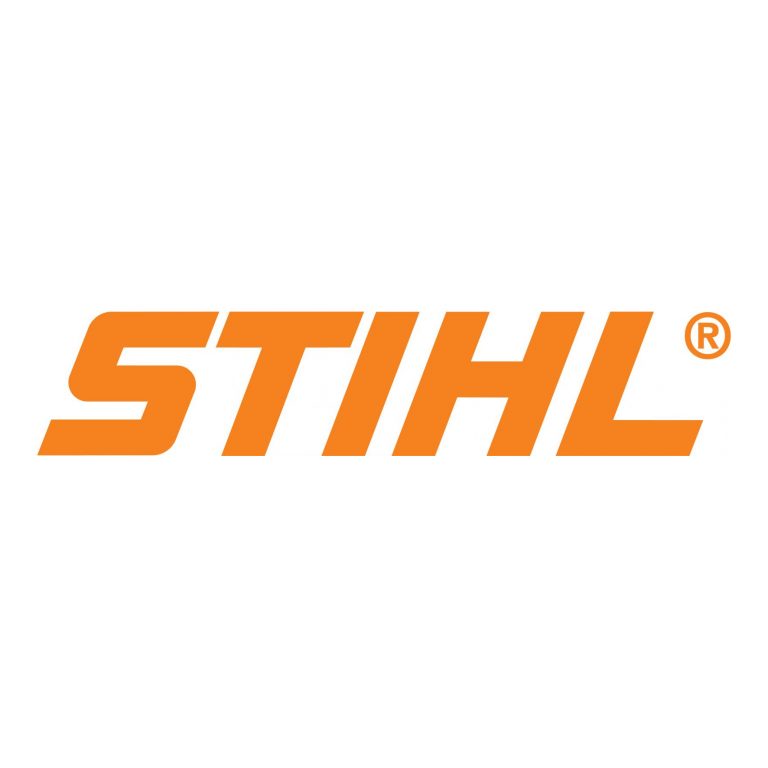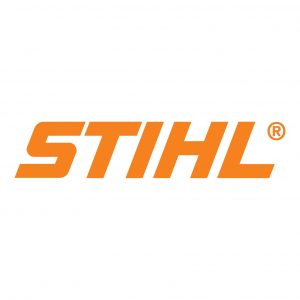 I met Catherine Grenfell at an industry conference a few years back, and she invited me to attend a Step Two Forum as a guest. I found it so valuable I decided to join up. Catherine has been a great resource, and support. I have drawn upon her extensive knowledge in the intranet space on several occasions and she is always more than willing to help and offer unbiased expert advice. She's also a lot of fun and make the forums a great place to network with fellow intranet specialists. Recently, I've offered the opportunity for my team to attend on my behalf and they too have found the experience extremely beneficial.
- Therese Chakour-West, Information Technology Manager, Stihl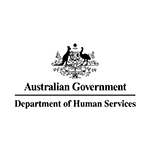 The benefits of the Step Two Forum are numerous.  It gives you a network of peers and colleagues, access to best practice updates, and visibility of industry changes.  All of this is facilitated by the Step Two team, who are the experts in their field.
- Kelly Browne, Web Technical Manager, Human Services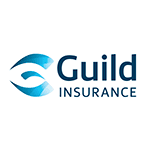 My Step Two Forum membership is one of the most valuable tools in my "Intranet Manager's Toolkit"! It provides me with an experienced network of colleagues who get what I do; who understand the challenges I face; who are always available to offer their support and advice when I need it; and who never fail to re-ignite my enthusiasm for all things intranet.

Without the Forum I would just be perpetually plodding along on my own, going through the same, stale motions, not realising all the great things people are doing out there to push the boundaries. My interactions with the Forum always leave me with fresh ideas, answers to my tricky questions, and a head spinning with possibilities.
- Nadine McMahon, Intranet Manager, Guild Group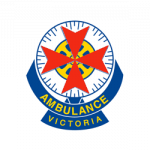 My interaction with Catherine first began when we became members of the Step Two Forum in 2013. Her infectious enthusiasm and passion for all things intranet-ty have made it easy for us to keep iterating a relevant intranet for our workforce.

She's undoubtedly the industry leader in the intranet space with a great ability to forecast intranet trends. Catherine has a deep understanding of the struggles and challenges each intranet team faces. She has also a unique way of asking the correct prodding questions that have helped us look into a problem from a different angle.  "Oh, I've never thought of that before! Thank you for bringing that up!" is something we often mutter when we chat with Catherine.

Catherine is an invaluable resource to any intranet project – no matter what stage of the project you are at.
- Victorin Lai, Usability and Collaboration Team Leader, Ambulance Victoria