Advice and mentoring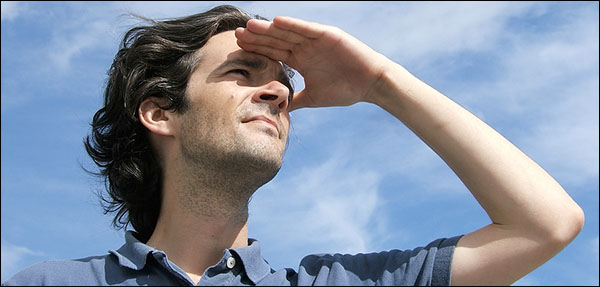 While many organisations have skilled and experienced intranet teams in place, the challenge remains to learn from what others have done, both within Australia and internationally.
At Step Two, we have probably seen more intranets than anyone else in the globe. Through the Intranet Innovation Awards, we have also uncovered extraordinary solutions from organisations worldwide.
Our advice and mentoring services allows your team to get our knowledge on tap. It enables you to call upon our expertise when you need it, and to be confident that your intranet plans and designs draw upon global best practices.
In these relationships, we work closely with your team to provide support throughout the project. You drive the degree of engagement, when you'd like to involve us, and what you'd like help with.
Our support will provide:
examples and screenshots from other intranets
a second opinion on strategy and design decisions
insights drawn from the observation of many different intranets
experience drawn from the projects we've been directly involved in
industry best practices and lessons learnt
sources of further information, including from other relevant experts
contacts in other organisations who can provide peer support
How it works
Our advisory and mentoring clients
It's often the skilled teams that benefit the most from mentoring support, by helping them to push their intranet even further forward.
Our clients have included:








"I would like to thank you for the guidance and support you provided throughout the implementation of the AFC/NFSA Intranet.
"Working on my own for a merged organisation, gathering requirements, choosing and implementing a content management system, and developing the site sometimes caused me to lose focus. Throughout each phase of the project the assistance provided through your mentoring programme was invaluable. After mentoring sessions I found I was more focused and had more confidence in my abilities to complete the task at hand. You always made yourself available for talking through ideas and became a valued member of the team.
"The greatest assistance received was from our scoping exercise. With your guidance I was able to confidently recognise my key criteria and restraints and use those to develop the scope for the launch. The end result has been overwhelming. Our Intranet is less than five months old and we have over 90% of staff accessing the Intranet each day. It has already become a trusted business tool and is continually receiving positive feedback.
"I look forward to a continuing relationship throughout the remaining phases of our Intranet project. I highly recommend your Intranet Mentoring programme to anyone who is committed to continued improvement and development of their corporate Intranet to bring it online to meet business goals."
Stacey Kernodle, Intranet Project Manager, Australian Film Commission
Get in touch!