Consulting services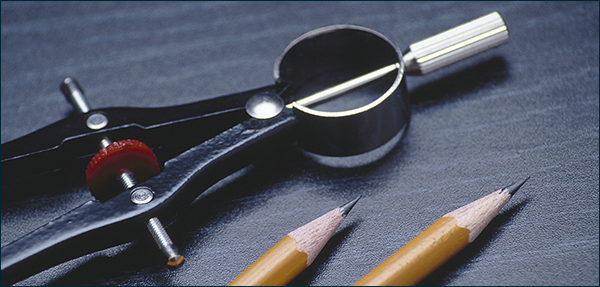 As consultants, we've worked with many high-profile clients throughout Australia and internationally. We work hand-in-hand with teams to design great solutions, building internal skills and knowledge as part of all our work.
Unlike many firms, we don't sell products, deploy systems or write code. Instead, we take a strategic view, informed by a deep understanding of how staff work. Drawing on a huge body of knowledge, we provide inspiring, practical and pragmatic assistance.
How we can help
Intranet strategy, design and management

Intranet research & strategy

We combine insights from staff and stakeholders with our best-practice knowledge of intranets to develop practical strategies and roadmaps for teams.

Intranet design & redesign

Following a well-tested methodology, we deliver an intranet design that works well for staff, and the business.

Intranet governance & management

Governance is key to the success of intranets, and we can work with teams to put in place policies and processes that are sustainable and effective.

Technology advice

Designing SharePoint intranets

With an understanding of what SharePoint can (and can't) do, we help organisations deliver great digital workplaces.

SharePoint rescue

You've got SharePoint in place, but it isn't delivering what you hoped for? We can help.

KM, collaboration & the digital workplace

Knowledge management strategy

Recognising the value of knowledge is one thing, having a practical plan for managing it is another. We provide pragmatic advice on knowledge management and information management strategy.

Digital workplace strategy

As new capabilities come into organisations, such as mobile and social, a future-focused strategy is needed.
Get in touch!