Professional services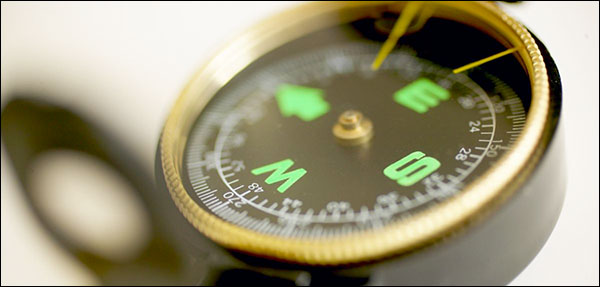 We are the world's intranet experts. Over last ten years, we have built up a unique depth of experience in what makes intranets (and the organisations they serve) tick.
Our goal is to help teams deliver great intranets and digital workplaces. We can help in a variety of ways, depending on your needs and resources:
How we can help
We work organisations of all types, from small to large firms, across the public and private sectors. We enjoy small targeted activities as much as the large projects that have a big impact.
We have two ways of working:
Consulting
Bring us in to research intranet needs, develop a strategy and roadmap, design a new intranet, or to establish governance. Get help with SharePoint, knowledge management or the digital workplace. Learn more »
Advice and mentoring
Get our knowledge and insight on tap, to use whenever you need it throughout your project. Draw on global best-practices to deliver a great outcome. Learn more »
Our experience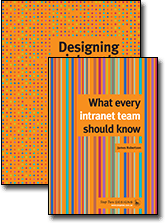 We've literally written the book on intranets, having published Designing intranets: creating sites that work, and What every intranet team should know. Over ten years in the space, we've probably seen more intranets than anyone else in the world. Through our work, we've defined intranet best practices and methodologies for teams globally.
We also explore the future of workplace tools, such as our vision for A week in the digital workplace.
We have a very long client list, with high profile organisations throughout Australia and internationally.
Get in touch!