Professional services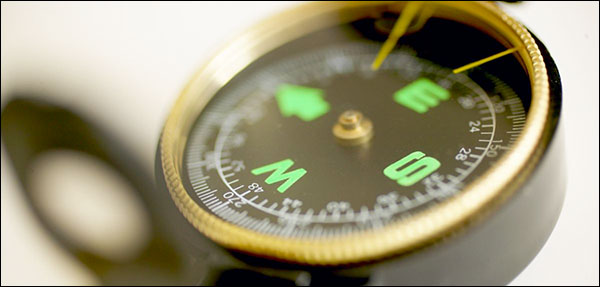 We are the world's intranet experts. Over last ten years, we have built up a unique depth of experience in what makes intranets tick, and how to meet wider organisational needs.
Our goal is to help teams deliver great solutions for staff. We can help in a variety of ways, depending on your needs and resources.
Our expertise

Intranets
We are the world's intranet experts, from research through to strategy and design.

Social and collaboration
Organisations are helping staff work together more effectively, but the right strategy is crucial.

Digital workplace
Future-focused strategies are needed as new capabilities come into organisations.

Knowledge management
We provide pragmatic advice on knowledge and information management strategy.

Technology advice
We provide unbiased advice on web CMS, SharePoint and other intranet platforms.

User experience
We have literally written the book on how to deliver great user experiences for staff.
How we work

Consulting
We have a toolbox of well-tested methodologies for delivering the outcomes you need.

Advice and mentoring
Get our knowledge and insight on tap, to use whenever you need it throughout your project.

In-house workshops
Build knowledge and expertise quickly within your organisation, and learn practical skills.
What sets us apart
Unlike many firms, we don't sell products, partner with vendors, implement systems or write code.
Instead, we take a strategic view, informed by a deep understanding of how staff work. Drawing on a huge body of knowledge, we provide inspiring, practical and pragmatic assistance.
Who we've worked with (to name just a few)
Over the last 15+ years, we've worked with hundreds of organisations both large and small, across Australia and internationally. This includes:

































(Browse our full client list)
Get in touch!