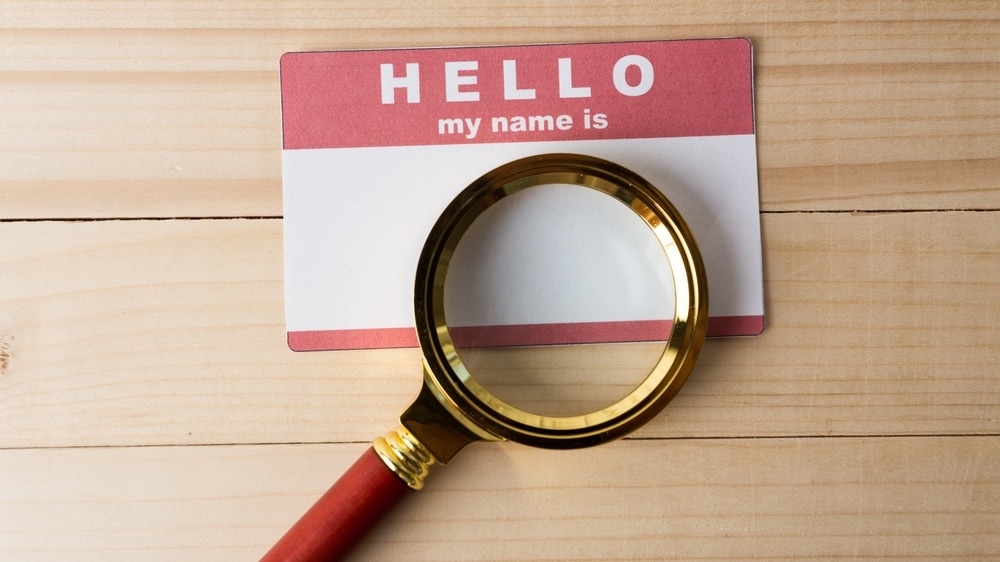 When should you rename your intranet?
Filed under: Intranet Leadership Forum, Latest Features
At the Intranet Leadership Forum in Canberra last year, we ran several highly productive sessions on making the intranet more useful for staff.
One of the discussions focused on a team who were building a new intranet and debating if they should change the intranet name.
We have all been there and run naming competitions and developed brand assets, but why would you do this is an important question. Different answers emerged for different departments, but there were  common threads.
The discussions let to these criteria to answer before changing the name of an intranet:
1. How well established is the current name of the intranet?
do staff refer to the intranet by name in conversations?
what name is used in emails or documents?
2. What is the current sentiment of the name?
positive / negative / just what it's called
3. What is driving the name change?
a project manager who wants to brand their work?
a move away from a bad intranet?
4. How much of the intranet is changing?
5. What is the cost and effort involved in changing the name?
does this just relate to intranet design
are other teams going to need to update documentation / posters etc
In the end, the team decided to stick with the current name and to refresh it with a new font and imagery.
Want to join in the conversation? Learn more about the Intranet Leadership Forum.
The next sessions are:
Melbourne at MMG on 16th February
Sydney at ANZ on 1st March
Canberra at Transport and Infrastructure on 9th March
Brisbane two day intensive on 21st and 22nd March