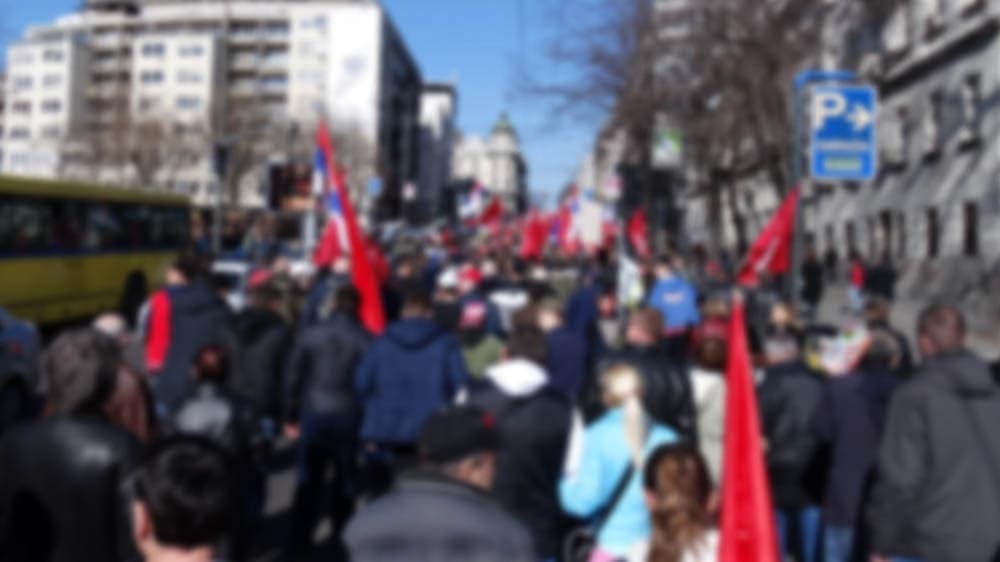 National day of action: no vendor sponsors (at Intranets2017)
Filed under: Announcements, Conferences & presentations, Latest Features
SYDNEY, 9th MARCH 2017 — For the seventh year, protesters took to the streets today as part of a national "no vendor sponsors" day. Despite the torrential rain and gale force winds, thousands marched through the city to call for an end to intrusive sponsorship at conferences.
Ok, so maybe that's a little over the top… but still. For our part, however, Step Two are continuing a no vendor sponsor policy for Intranets2017. This means the only customers we have are you, the participants.
Now don't get us wrong, vendors are people too. There's a real emphasis to connect up customers with the products they need and more so, in a complex marketplace, organisations need as much help as they can get. We just don't feel that our conference is the right place for this sort of connection, to happen.
The challenge we've seen from other conferences is that once there are vendor sponsors, the event organiser has two groups of customers. The first are participants, seeking unbiased, practical insights. The second are the vendors who are seeking to promote their products. Whether they're spending $500 or $50,000, they have a reasonable expectation of getting enough visibility to make their money back (and more). This leads to a complex and difficult balancing act to try to meet the needs of both customers.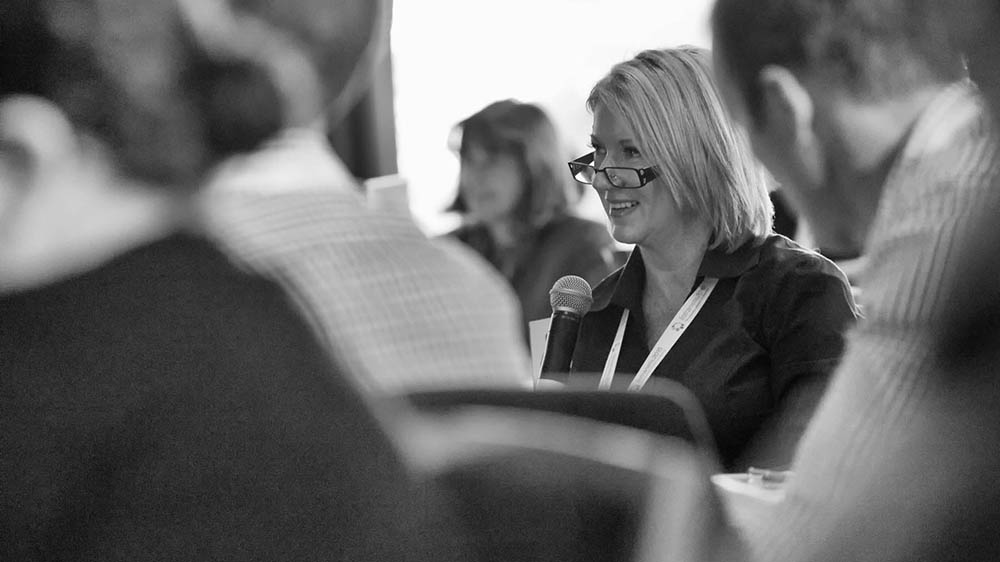 In the past, we have made the decision to simplify the process and the intent and really focus just on the needs of our participants. And it's clearly working as every year our conference gets bigger and better and creates a real buzz in the industry!
By all means, vendors and consultants are still welcome at the conference…. but as attendees. We want you there to soak up the best thinking in the world, just like everyone else is. It's the chance to really reflect and remember what we are doing and our soul focus being the improvement of intranets world wide!
Sure, we might end up making a little bit less money, but we'll continue to deliver the best conference possible for every participant by doing so. For us, that's definitely worth it.