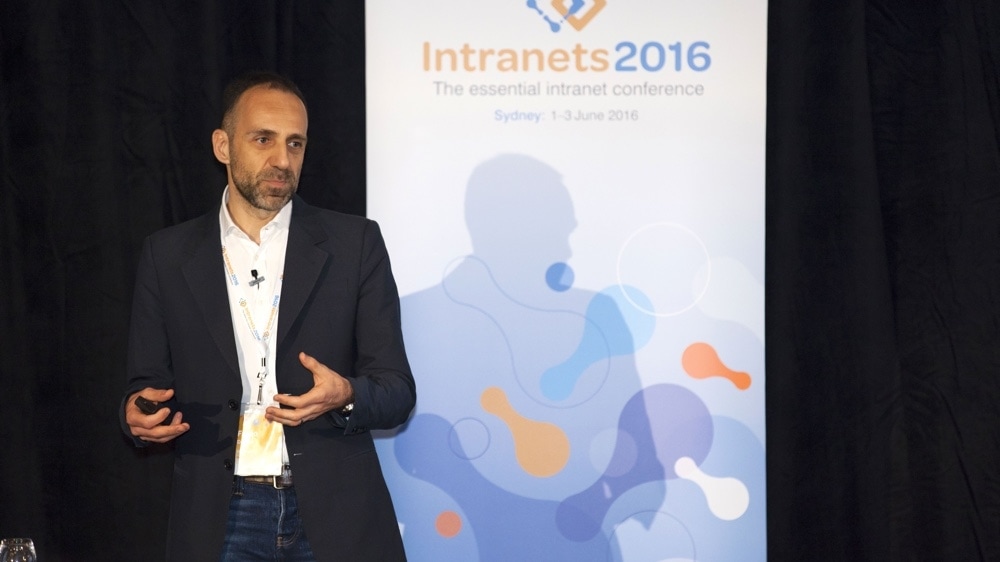 Meet our international speakers at #Intranets2017
Filed under: Announcements, Conferences & presentations, Latest Features
Every year, Step Two is committed to bringing the best of the best to the stage of our world-class conference. This year, Intranets2017 is proving to be no exception!
Our international lineup features speakers who are changing the shape of collaboration, networking, UX, design, technical platforms,  SharePoint, content management and all things digital.
And one thing we want to highlight: these aren't speakers picked out just because of their high-profile employers. In our travels around the globe, we've seen all these speakers present, and we know first-hand how powerful their messages are.
So who is coming from another part of this big wide world, to demonstrate and share examples of all things intranet?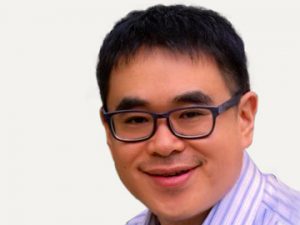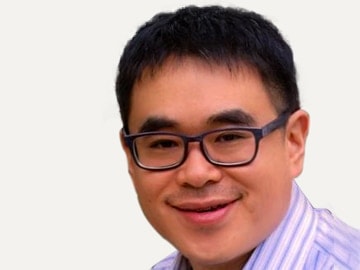 Thomas Hsu – Accenture (USA)
Thomas is a subject matter expert in social collaboration and gamification, based in the USA. Currently working on strategies to enable and motivate collaboration within Accenture, Thomas will be presenting his award winning capability "collections" which has been inspired by Pinterest and Flipboard.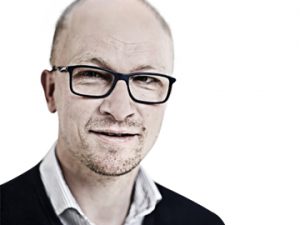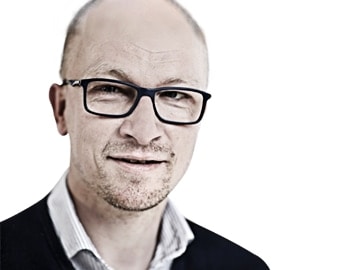 Jonas Hansen – Arla Foods (Denmark)
Flying in all the way from Denmark, Jonas is set to really get you talking on how you can better build a task based intranet and win!  Jonas will share how the team was able to teach employees easier ways of understanding intranet structure and how it is governed and how to move forward to positive outcomes.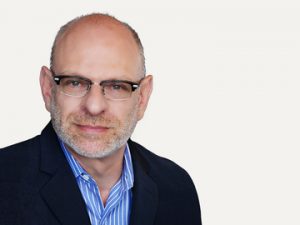 Andy Zimmerman – McKessons (USA)
We simply can't get enough of Andy and we know you can't either!  He's tackled business strategy, operations and governance of McKesson's corporate intranet as well as many other facets of their digital workplace. Andy will be sharing experiences around the four pillars of user experience: access, usability, culture and usefulness.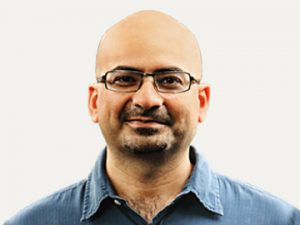 Maish Nichani – Pebble Road (Singapore)
The co-founder of Ola Search (a search consultancy based in Singapore), Maish is also the Principal of Pebble Road.  Maish will share essential steps on how to design effective and supportive search experiences that will offer a delightful change to today's mundane solutions.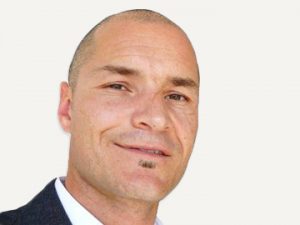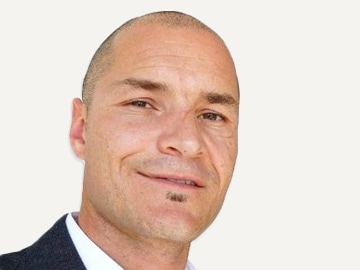 Thomas Maeder – Swisscom (Switzerland)
Flying in from the crisp whiteness of the Swiss Alps, Thomas is sure to be a highlight of Intranet2017. He will share is insights on how to engage organisations in the intranet vision, purpose and journey, as well as showcasing his innovative approaches to to simplifying modern user experiences.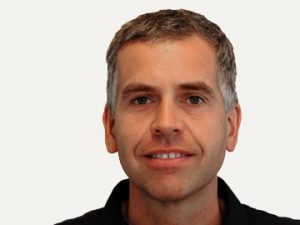 Filip Callawaert – Port of Antwerp (Belgium)
Filip has developed and delivered an award winning approach to helping knowledge workers collaborate, first at the Port of Antwerp, and then at the Green Party. He will share his journey and show communication and information flows can be used to better support knowledge workers.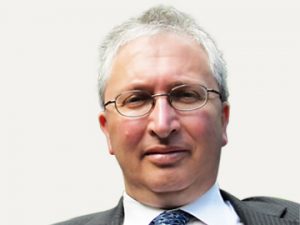 Donald Harman – Te Rūnanga o Ngāi Tahu (New Zealand)
Donald is heading over from the Land of the Long White Cloud, to our shores, to showcase his journey of SharePoint and Office 365. A journey that has required patience and determination with plenty of cultural intent,  to reflect the unique considerations of his organisation.
And that's just our international speakers — wait till you see all our wonderful local talks!
Read more about the conference, and register now!