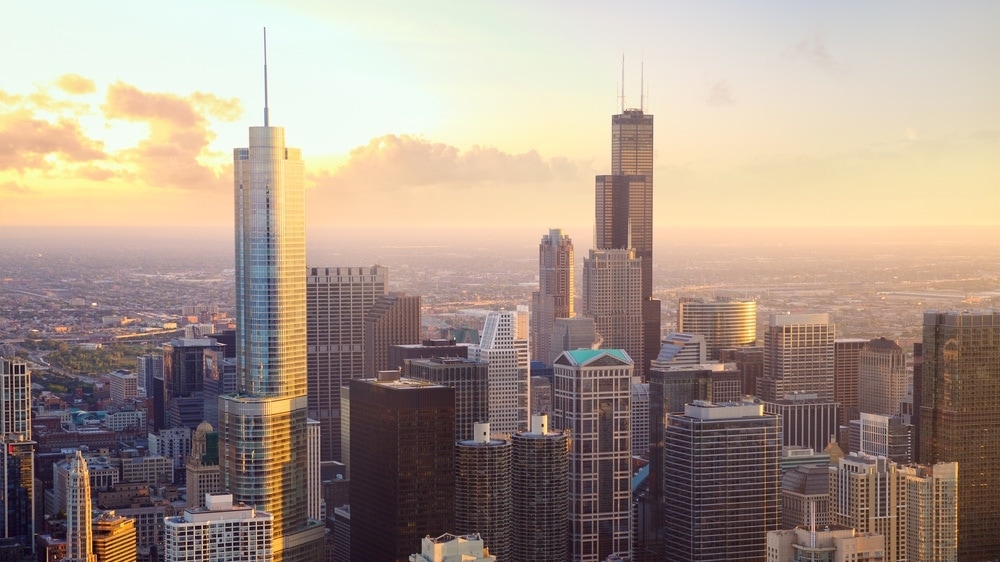 Meet me in Chicago for three days of digital workplaces
Filed under: Announcements, Conferences & presentations, Latest Features
In recent years, there's been an explosion of great intranet and digital workplace conferences throughout Europe. In contrast, the USA has been surprisingly quiet on the conference front, with only a few events each year.
That's all changing with the Digital Workplace Experience event kicking off with a bang in Chicago on June 19-21. It's got a great lineup of speakers, and it includes a day of hands-on workshops.
I'm honoured to be running two workshops and giving a plenary presentation on innovations in digital workplaces. If you're in the USA (or the rest of North America!), you should definitely attend the conference.
For my part, I'm looking forward to great conversations and new connections. See you in Chicago!