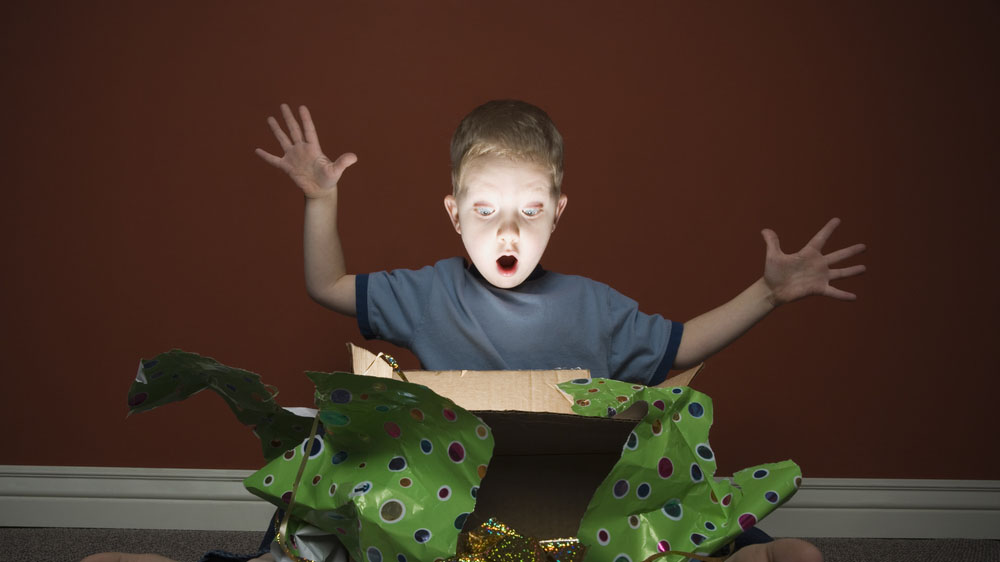 What the judges of the 2017 Intranet & Digital Workplace Awards would love to see
Filed under: Announcements, Intranet and digital workplace awards, Latest Features
The 2017 Intranet and Digital Workplace Awards are now open for entries, with a closing date of 19 May 2017.  We're always intrigued and excited to see the submissions we're going to receive. Some are twists on new ideas, some are classic approaches brilliantly executed and sometimes it's things we've never seen before.
While we wait for the entries to come in, each year we ask our judges about the type of entries they'd love to see in the Awards.
Here's what they said:
Inventive uses of digital signage within the workplace

Wearables as part of the digital workplace

Great digital workplace "front door", designed to make it easier for staff to navigate the maze of technology
Impressive enterprise search, with new approaches to findability and discoverability
Examples of search that shows answers and actions, not just links
Using a chatbot with employees to solve a business problem
Excellent examples of analytics, KPIs and business dashboards
Enterprise mobile apps that make good use of sensors (e.g. camera, location, accelerometer)
The use of algorithms (or AI!) to deliver content based on profile / usage

Synergies and integrations between company's internal and external channels and stakeholders

Modern digital workplace user interfaces
Creative ways to make social part of everyday work (vs a totally separate experience)
Smart integration of business processes, so employees have to do work there, not just read
New, different and brilliant approach to handling  HR and employment-related content and tasks
Idea management schemes that are innovative in how they encourage participation
Digital workplace teams that use a truly agile approach to iteratively respond to employee needs
Creative and engaging adoption and communications campaigns
Truly sustainable and practical governance framework for the entire digital workplace

Inventive twists on change management that have resulted in significant levels of adoption
Perhaps you have implemented an initiative which matches one of the above, or something completely different. Whatever you've done, we're looking forward to receiving your entry!
(Don't forget that the closing date for submissions is 19 May 2017, and don't hesitate to get in touch if you'd like some advice on what to enter.)