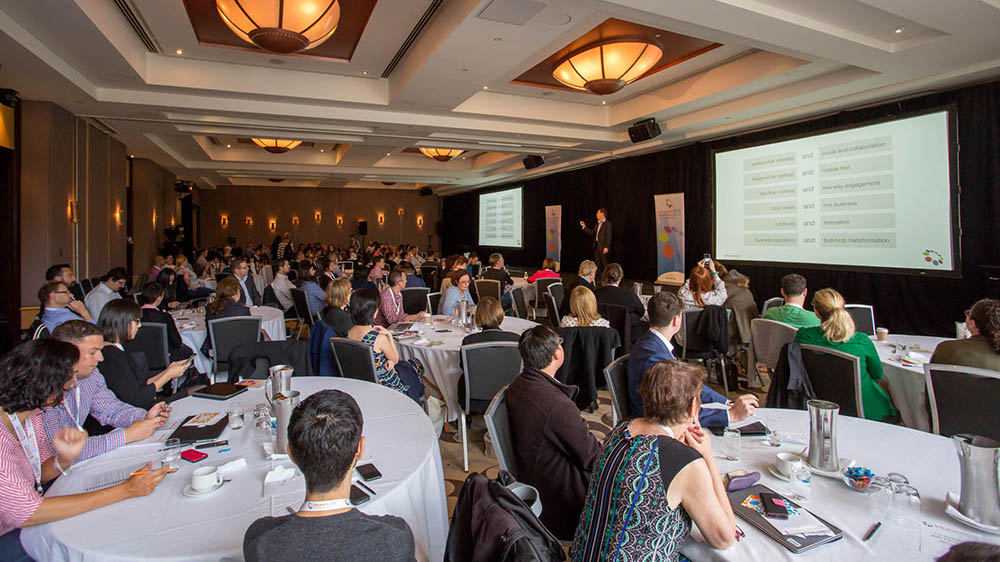 See CBA's innovative digital workplace (with two weeks to go until Intranets2017!)
Filed under: Conferences & presentations, Latest Features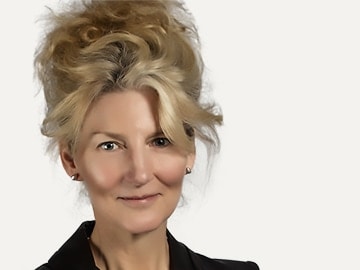 Commonwealth Bank is a great place to work, with the ultimate goal of achieving consistent success while bringing its people on the journey.
It's not, however, a small or simple organisation. To tackle this, CBA is revolutionising their myriad of traditional intranets and replacing them with an employee experience that's modern and engaging. This solution works across PC, tablet and mobile and reflects consumer-grade design.
At this point in time, not a single business in Australia has taken such an innovative approach.
Intranets2017 is a unique opportunity to hear Lori Helliwell, Executive Manager, Employee Engagement, Public Affairs and Communications at CBA share what they've been done.
Hurry, register now as the last seats are available, with two weeks to go!