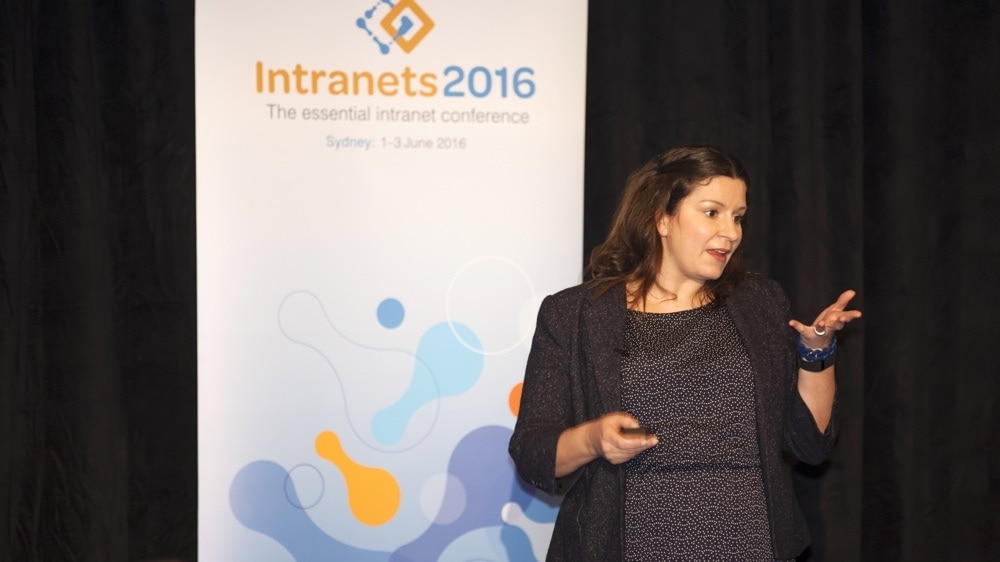 Intranets2017: six successful years led to this
Filed under: Conferences & presentations, Latest Features
Over the last six years, the Step Two crew have worked tirelessly to bring you the best speakers for the annual Intranets conferences, from here in Australia and from around the world.
Intranets2017 has the biggest line-up yet, with international speakers from the USA, Denmark, Switzerland, Singapore, The Netherlands, New Zealand and more.
Each year, we invite the speakers to share their talks for the benefit of the wider community. So to give you a taste of what's to come, here are a few of our favourites from the last three years:
2016: Frank Sielaff, global intranet pioneer
2015: Susan Hanley, governance guru
2014: Bree Webster, hands-on practitioner
Intranets2017
The 2017 call for speakers uncovered speakers who are passionate about intranets and digital workplaces, each with a powerful story to tell. From this group, we've carefully selected a portfolio of talks that cover key topics for teams, both large and small.
This includes:
Read more about the conference, and don't forget to sign up before early-bird closes on March 17.