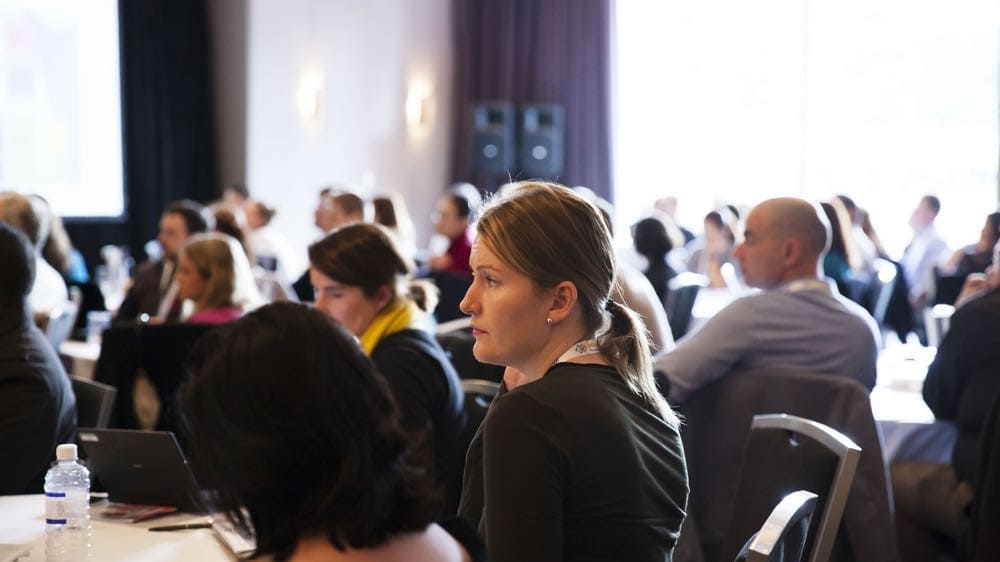 Intranets2017 is open for registrations!
Filed under: Conferences & presentations, Latest Features
Intranets2017 is in its seventh year, and it continues to power on as the biggest intranet conference in the southern hemisphere, running in Sydney on 31 May-2 June 2017. Today we officially open for registrations, sharing details on the first of our international speakers.
Read down for details, and then register online.
The first of our outstanding speakers!
At Step Two, we know intranets and digital workplaces, and what teams need to know. An international call for speakers uncovered wonderful speakers from around the globe. We held four rounds of selection, organised interviews with potential speakers and finally selected 24 of the best speakers in the world.
These are the first three of our international speakers, to whet your appetite: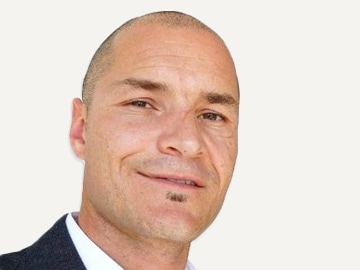 Thomas Maeder from Switzerland, sharing the evolution of Swisscom's intranet towards a modern employee portal.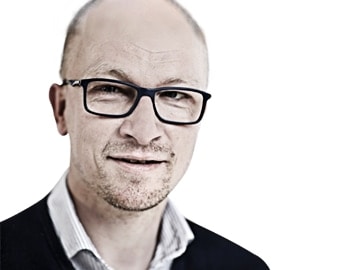 Jonas Hansen, flying in from Denmark to showcase Arla Food's delivery of a modern, task-based intranet.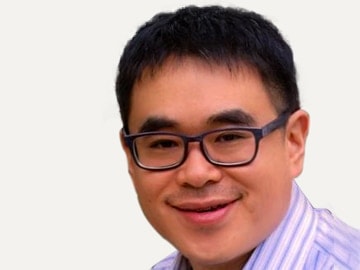 Thomas Hsu from Accenture (USA), sharing their award-winning social knowledge sharing solution,
Watch highlights from last year
Early bird closes in just six weeks
Last year we sold out Intranets2016, and the rooms were packed with enthusiastic attendees. We expect Intranets2017 to sell out even earlier this year.
We therefore highlight that early-bird registration closes on March 17, so register now!
(Don't forget that members of the Intranet Leadership Forum receive a generous 20% discount.)
Practical, relevant workshops
In addition to the main program, we are offering three superb deep-dive workshops. These offer comprehensive explorations of key topics, to complement what's covered in the two previous days of talks.
This year we feature: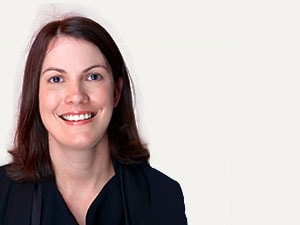 Rebecca Rodgers is running a full-day workshop on modern intranet design, exploring design techniques and strategies that will ensure you deliver a great site.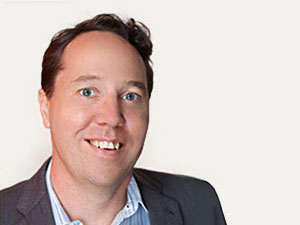 James Robertson is running a highly-interactive half-day workshop on planning collaboration and social projects, using the "pathway to social" methodology.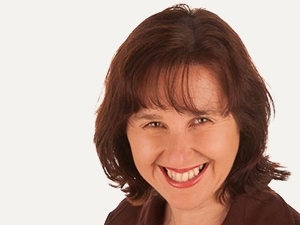 Catherine Grenfell is running a half-day workshop on digital opportunities for internal communicators, exploring how modern digital channels can engage and inform.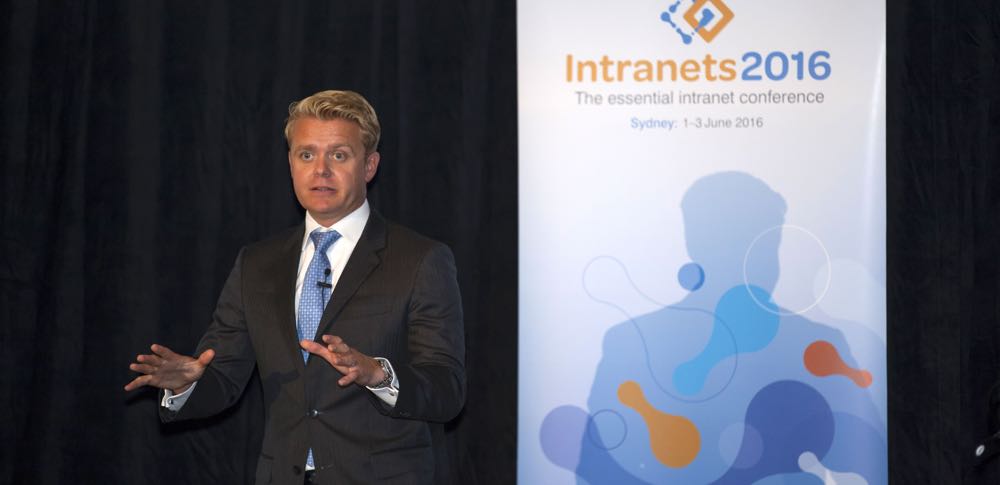 Intranets2017 is cheaper than an international airfare, and we've brought the best intranet practitioners from around the world to your doorstep. Learn more