#Intranets2012 social event
Categorised under: Conferences & presentations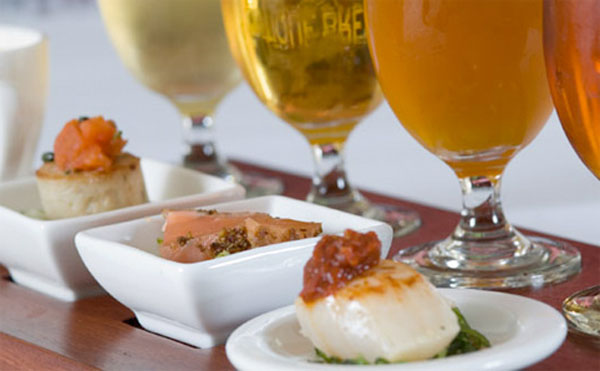 After a long day of conferencing wouldn't you like to kick back with some friends and enjoy a relaxing night of great food and boutique beer?
Well join us for the Intranets2012 evening party on Wednesday 16 May.
The Redoak Beer Cafe will host us for a brilliant evening of "Beergustation", a 4 course degustation menu matched with boutique beers.
We've even organised one of their award winning brewers to take us through the finer details of the brewing process and facilitate a little fun for our Intranets2012 delegates.
Redoak is Australia's Most Awarded Brewery. It has also been voted Best Specialty Beer Venue (Bar Awards 2008) and Best Beer Cafe, NSW Awards for Excellence 2009 & 2010. Redoak strives for excellence in every beer and is passionate about boutique beer !
Admission is included in the cost of conference registration, but hurry, there are limited places available!
Tags: intranets2012