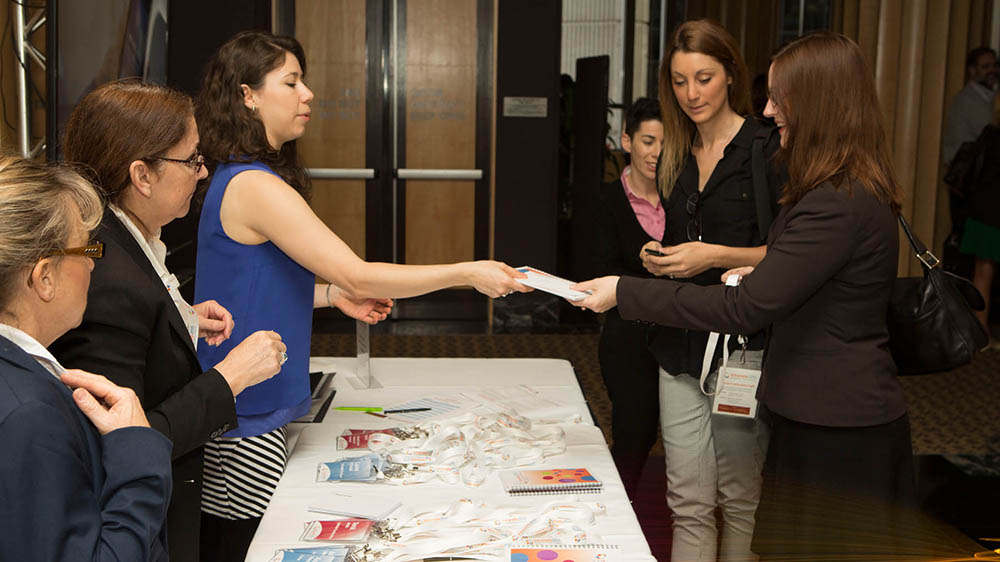 10 things you will miss if you're not at Intranets2017
Filed under: Announcements, Conferences & presentations, Latest Features
Intranets2017 is heading rapidly towards us all, with it going off with a bang in Sydney on May 31-June 2. Every year we share the strongest line-up of speakers in the globe, plus a focus on the details that counts.
This is what you'll miss if you don't join us this year:
An amazing line up of international speakers, from USA, Denmark, Switzerland, Germany, Singapore and New Zealand.
Thomas Maeder will take us on the journey of Swisscom's intranet towards a modern employee portal. Get insights on vision, purpose and the journey!
Patrick Devery from nbn is set to discuss nbn's lessons from using Workplace by Facebook in the enterprise.
A unique opportunity to network with others in the industry and share stories about the similarities and differences.
The chance to make long-lasting connections that pave the way for future ventures and opportunities.
Dorje McKinnon will explore a practical challenge: from analytics to action in just 12 minutes a day.
Our complementary social evening having been inspired and amazed by the very talented Oscar Trimboli.
The opportunity to bring back practical ideas and approaches, with a mix of talks that will provide many insights that can be put into action immediately.
The opportunity to be in a room with all those who share your passion! There is no better way to thrive and learn.
Discover ideal stepping stones to prepare for a revamp while also seeing future forecasts and visions.
With so many reasons and much, much more, you can see why missing Intranets2017 is NOT on the list. Register now and reserve your spot to the biggest intranets conference in the southern hemisphere!