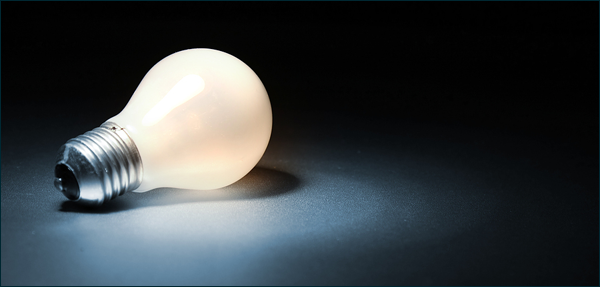 For over ten years, we've been publishing information for intranet and UX teams, much of it free for use. This site is now the single largest collection of intranet resources in the globe.
There's a lot of knowledge that goes into delivering and maintaining a great intranet. Our goal is to help you succeed, and these resources (both free and paid-for) will give you the best-practice insights you need. Browse around and enjoy!
300+ articles
We publish new articles every month, and have done so for over 10 years. We cover a wide variety of practical topics, including intranets, UX, knowledge management, information, mobile, and much more besides.
Latest articles
[recent-posts posts="5″]
10+ years of blogging
Since 2001, we've regularly blogged on topics of interest for intranet folk. We frequently share insights gained from our consulting work, as well as leading thinking and practical ideas.
See what we're up to, and keep in touch with what's happening in the world of intranets.
Latest blog posts
[rss size="5″ feed="http://www.steptwo.com.au/columntwo/feed/"]
Not sure where to start?
This can be a daunting list of resources, and while we've covered almost every topic you'll ever need, it can be hard to work out where to start.
Use the Start here: intranets pages to get a pointer to the key resources and classic articles.