James Robertson is one of the global experts on intranet strategy and design.
He is the author of Essential intranets: inspiring sites that deliver value,  What every intranet team should know and Designing intranets: creating sites that work, the three best-selling intranet books in the world. He has also written over two hundred articles and a variety of best-practice resources, including the Intranet Roadmap.
James is the founder and managing director of Step Two, a vendor-neutral consultancy located in Australia. In this role, he has helped high-profile organisations to develop intranet strategies, both within Australia and internationally.
James has keynoted conferences around the globe, including in the UK, USA, Denmark, the Netherlands, Sweden, Norway, Singapore, Malaysia, New Zealand and Australia. As a certified trainer, he regularly runs one and two-day practical workshops on intranet strategy and design, both within Australia and internationally.
James is also a leading specialist on the topic of web content management. He is a founding member of the CM Professionals association, and has helped many organisations to select a suitable CMS.
See James in action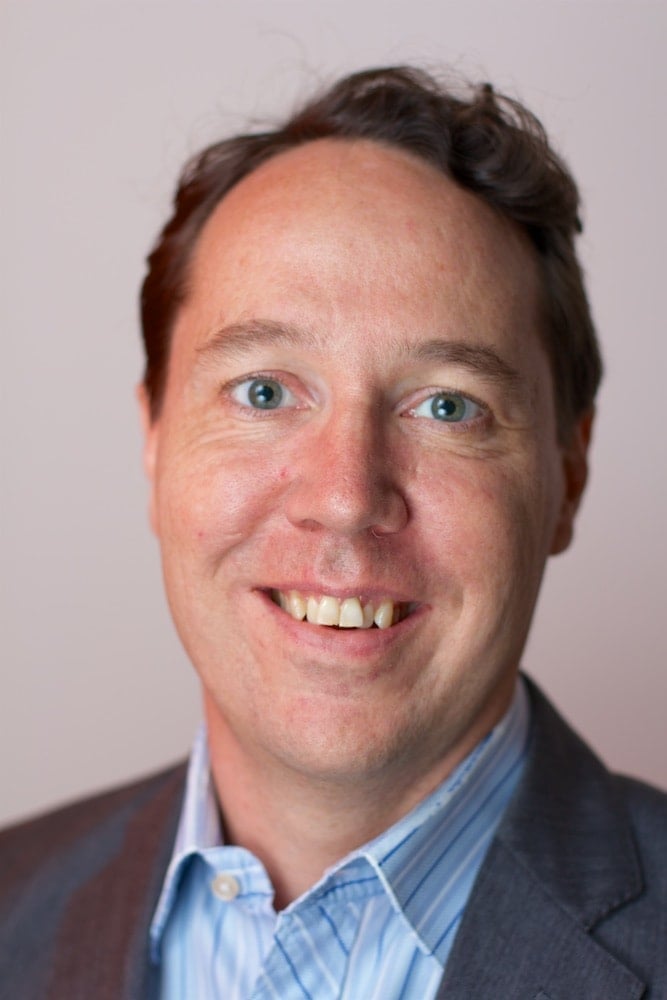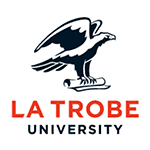 We're a small team with a big task of building an intranet for a university. The ILF gives us access to the thought leadership of Step Two and a wealth of ideas from people who were in the thick of it just like us.
- Warrick Glynn, Internal Communications Manager, La Trobe University
Step Two put on a world class intranet event. The enthusiasm carries through right to the end, the quality and diversity of the speakers is excellent and there is a strong feeling of being part of a community.
- Sam Marshall (UK), Intranets2013 keynote speaker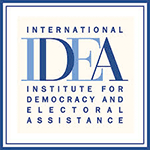 Want to rebuild your intranet? Want to enhance your information and knowledge management systems? Go no further, Steve Byrne of Step Two is the one! Dedicated to analyzing and solving your information and knowledge management needs, Steve quietly and confidently works with you and your colleagues to bridge gaps, bring everyone together to identify the challenges, then helps the team develop a strategy and action plan to move forward. Working as an expert and personable colleague, his broad experience and skills ensure his interventions are well considered and appropriate. A pretty much unbeatable package!
- James Lenahan, International Institute for Democracy and Electoral Assistance (IDEA) (Sweden)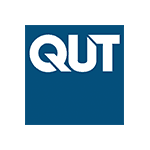 Winning a Gold Award in the Intranet Innovations Awards has been an immensely positive experience for our team.  Our organisation now has a greater understanding and respect for the importance of the mobile space and the beneficial role it plays for staff and students at the university both now and into the near future. Mobile is no longer just a buzz subject in meeting rooms but rather a necessary content and activity delivery strategy.
- Andrew McBride, Web Developer / Portal Specialist, Queensland University of Technology (QUT) (Australia)

Choosing the right CMS was a challenge. With time and budget constraints, we felt that it was best for us to get professional advice to help us to procure the best CMS for our website redevelopment.

Getting James to help identify the company's requirements and restraints helped us to fast track the process. His vast and unbiased knowledge of CMS products provided invaluable mentoring experience to us. We were able to assess the vendors according to our business requirements rather than what the products can offer.
- Chris Poon, Australian Health Service Alliance (AHSA)