James Robertson is one of the global experts on intranet strategy and design.
He is the author of Essential intranets: inspiring sites that deliver value,  What every intranet team should know and Designing intranets: creating sites that work, the three best-selling intranet books in the world. He has also written over two hundred articles and a variety of best-practice resources, including the Intranet Roadmap.
James is the founder and managing director of Step Two, a vendor-neutral consultancy located in Australia. In this role, he has helped high-profile organisations to develop intranet strategies, both within Australia and internationally.
James has keynoted conferences around the globe, including in the UK, USA, Denmark, the Netherlands, Sweden, Norway, Singapore, Malaysia, New Zealand and Australia. As a certified trainer, he regularly runs one and two-day practical workshops on intranet strategy and design, both within Australia and internationally.
James is also a leading specialist on the topic of web content management. He is a founding member of the CM Professionals association, and has helped many organisations to select a suitable CMS.
See James in action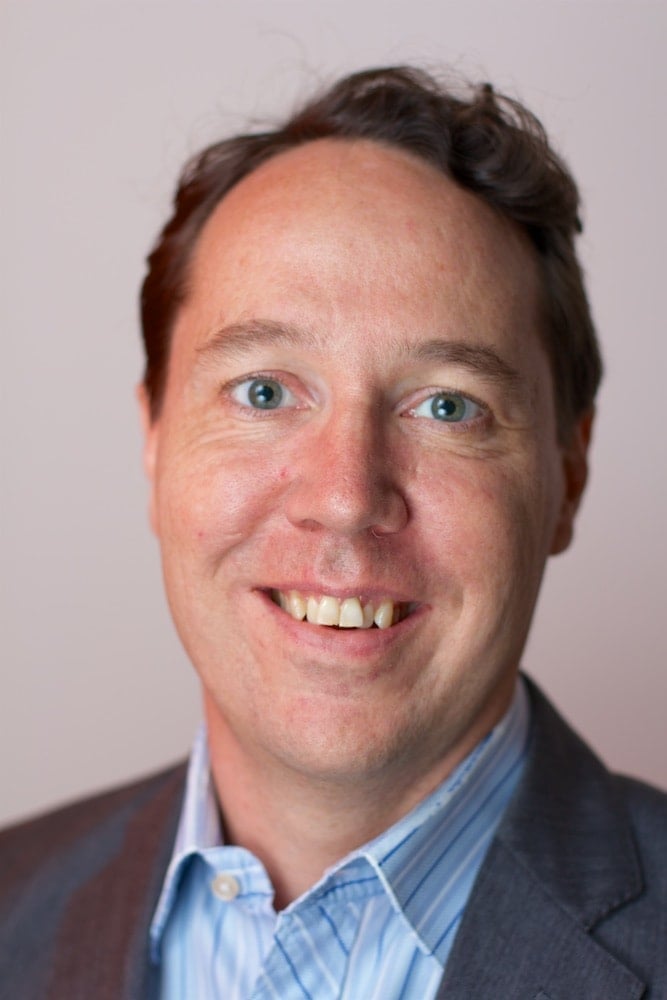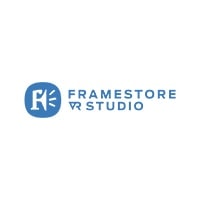 Even though our team put the Intranet together, winning the award meant that it was the first time since it went live that the News Widget has displayed news about us! As a very small department in a largish company, it has improved our profile hugely, and the less shy in our midst enjoyed the extra kudos. I'm not sure any of us has noticed a massive increase in salary (!), but it certainly put us on the map, and as for the company as a whole, the MyTasks widget is alive and well and still making it easier for our users to focus on their work and not get bogged down with the clutter of yet another system's complexities. It was also very instructive to see other Intranet solutions and learn some interesting lessons by being involved with the Intranet Awards.
- Alex Jackson, Database Developer, Framestore (UK)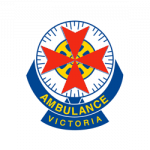 My interaction with Catherine first began when we became members of ILF in 2013. Her infectious enthusiasm and passion for all things Intranet-ty have made it easy for us to keep iterating a relevant intranet for our workforce.

She's undoubtedly the industry leader in the intranet space with a great ability to project intranet trends. Catherine has a deep understanding of the struggles and challenges each intranet team faces. She has also a unique way of asking the correct prodding questions that have helped us look into a problem from a different angle. "Oh, I've never thought of that before! Thank you for bringing that up!" is something we often mutter when we chat with Catherine. Catherine is an invaluable resource to any Intranet project – no matter which stage of the project you are at.
- Victorin Lai, Ambulance Victoria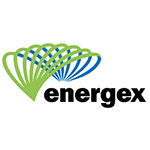 As a one person intranet team, I personally have found Rebecca's support, mentoring and guidance invaluable. Her broad experience with all things intranet, coupled with her experience in working with many different companies and cultures lends itself to anyone who needs first-class advice and assistance. Rebecca also runs web writing workshops for our staff – many of whom have responded well to Rebecca and her style of teaching and sharing knowledge. I highly recommend working with Rebecca. Your project, your intranet and your professional development will be so much better for it!
- Kristy Long, Intranet Manager and Staff Communications Consultant, Energex
I first met Catherine in 2011 when I was still fairly new to the world of intranets. Since then I have had the opportunity to work with her many times through membership of the Intranet Leadership Forum and as a supporter of several Step Two events. She is unfailingly generous with her knowledge and always fun to work with. Catherine has a wealth of intranet experience and is a skilled mentor who uses her vibrant personality to build connections across the intranet community. I recommend Catherine as a contact to anyone who is embarking on an intranet journey.
- Rebecca Jackson, NextDC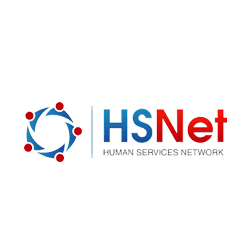 The ILF has given me access to a wealth of ideas and experience that I could not have found elsewhere. Group discussions are lively and honest and it is great to hear from people from different types of organisations and professional backgrounds.

I have picked up valuable tips for our own redevelopment project in the areas of IA design, usability and technology selection that I hope will contribute to the overall success of the project.
- Alison Warhurst, Applications Officer, Human Services Network